Towncriernewsnigeria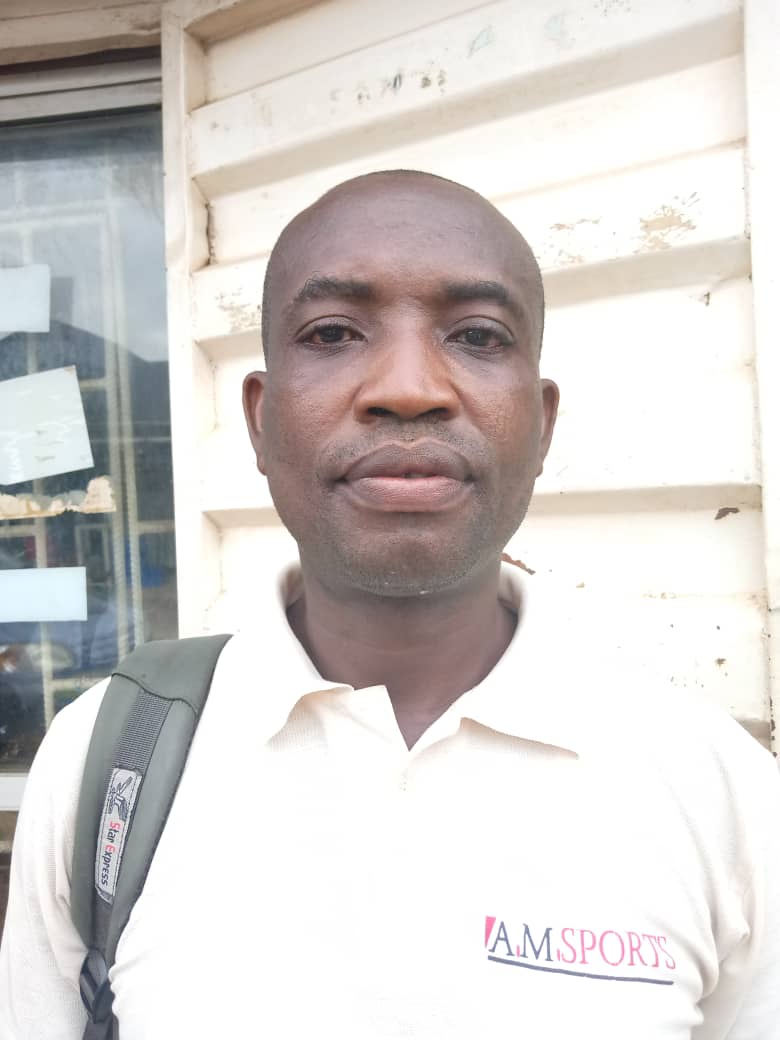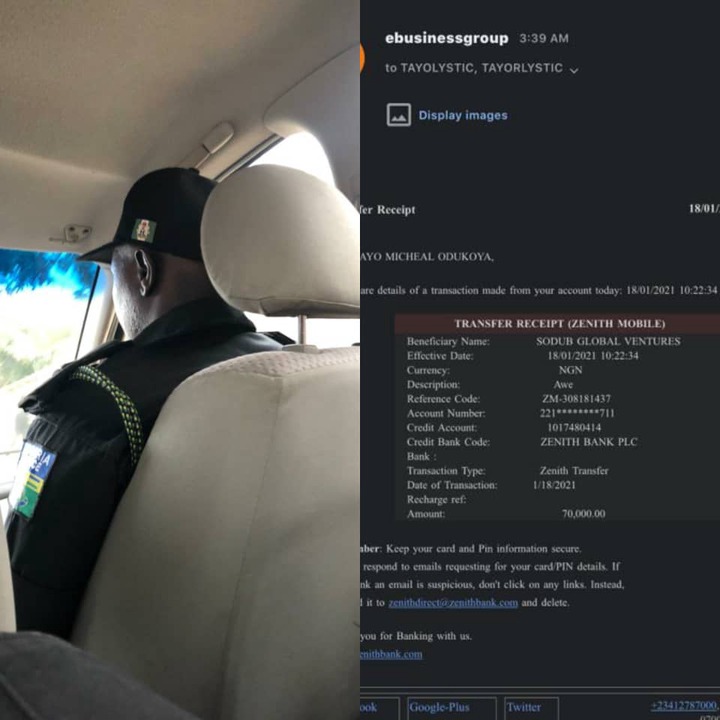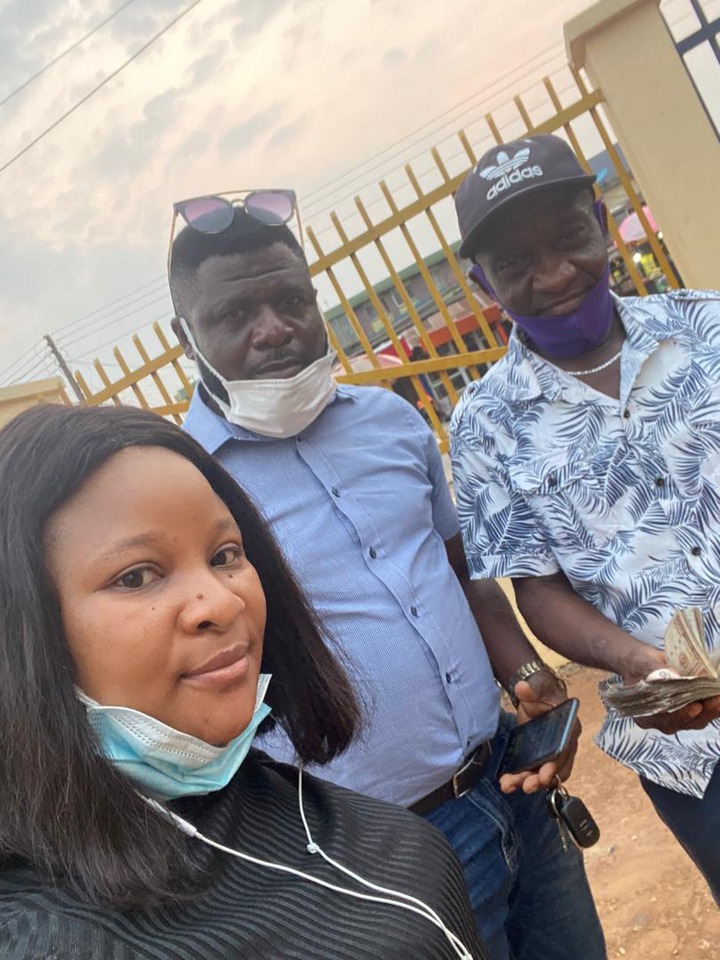 Some Concerned Centers for Human Right who jointly retrieved the money from the DPO in a photo section
Dedeigbo Ayodeji
Barely six hours ago, a report of some Corrupt officers of the law extorting N70,000 from Mr. Segun, who happened to be a student,as he was driving to rush down to School,where about five of these Officers stopped him ,and asked him to pay the sum of Seventy Thousand Naira,which Segun made the transactions from his Phone to them,but unknown to them Segun had already captured one of the Corrupt Officers ,along side the transactions through the Zenith Bank Account,of one of the Point Of Sales Operator (POS).
The POS Operator was tracked through his account,in Isheri Osun,though the Centers for Human Right CDHR
Immediately a call was made to the DPO of the Divisional Headquarters Isheri Osun Lagos State Southwest Nigeria.
Some of the steps taking before the money could be retrieved back are
Steps Taking
At 2:00pm, we received the report and quickly applied for our bank hydra stimulus and used same to track the POS agent who work with the officers.
At 2:33pm, we reported to IGP CRU Abuja.
At 2:52pm, IGP CRU Abuja issued us a tracking No CRU732870.
At 3:00pm, we escalated the complaint using Social Media for Social Justice
At 4:19pm, the victim received a call from IGP CRU to pick money recovered the officers at Ishe Divisional Police Station.
" We quickly sent out our team of Lagos State Behind Bars intervention team led by Mr. Philip and Ulo-Bekee Omalicha Asa who left with victim father .
At 5:45pm, money recovered, officers kneeling and begging for mercy and money handed to victim's father.
Updates: All the officers detained and awaiting disciplinary action from the Inspector General of Police. Unfortunately, we cant share their videos and pictures .
We have it as evidence which we intend forwarding to the Presidency.
We wish to thank everyone for post shares and continued support.
Let's Keep On With Same Energy.
Note: This intervention is free and no money requested or paid to any member of our team.
God bless Lagos State
---