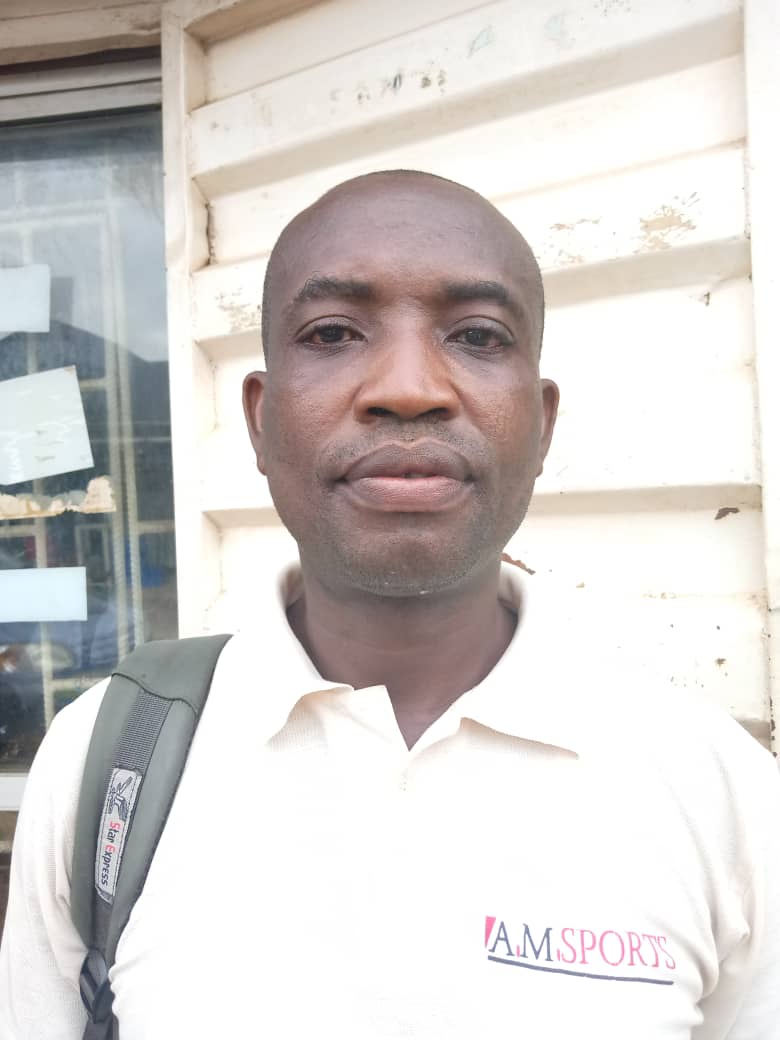 Towncriernewsnigeria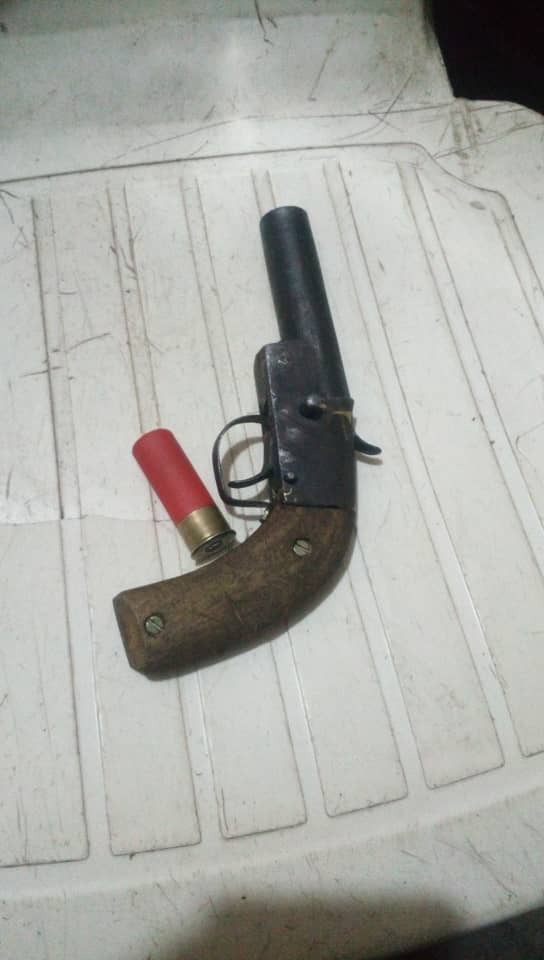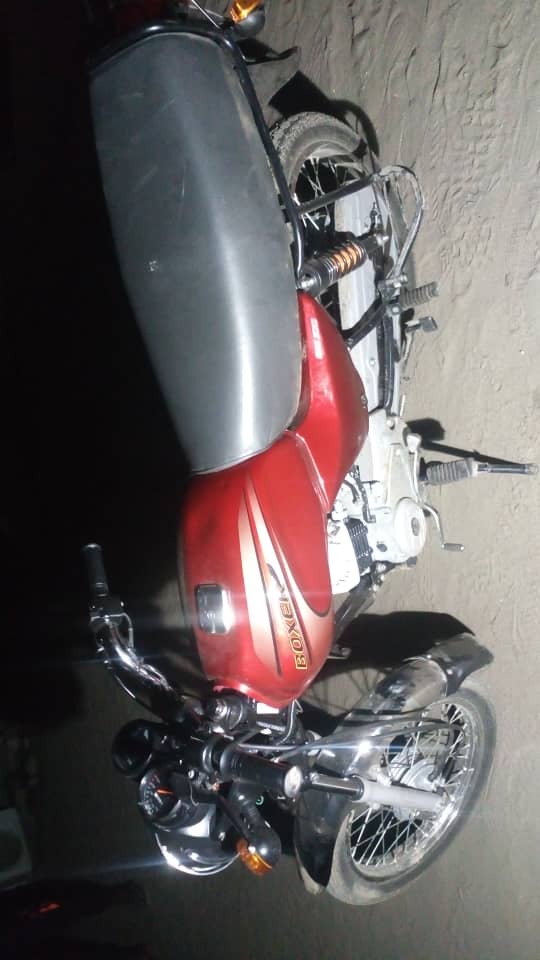 Dedeigbo Ayodeji
Was on 17th January 2021, stabat 11.30pm, the youths of Igboelerin community in Lagos State resisted a robbery attack on the community when they dislodged some suspected armed robbers that wanted to rob the community.
Town Crier reports that the day was a very bad day when an angry mob from Igboelerin dislodged some suspected armed robbers,made a record of one motorcycle,one locally made pistol and a cartridge.
The suspected armed robbers came on 2 unregistered bikes with the intention of attacking their targets before they were repelled by the youths who have been involved in the community policing strategies of the command. One unregistered operational bike and one locally made pistol with a life cartridge were recovered from them.
The Commissioner of Police Lagos State, CP Hakeem Odumosu, while commending the youths of the area, has ordered for the manhunt and arrest of the fleeing armed robbers. He encouraged Lagosians to embrace the idea of community-based policing which has paid off in many areas of the state.
---