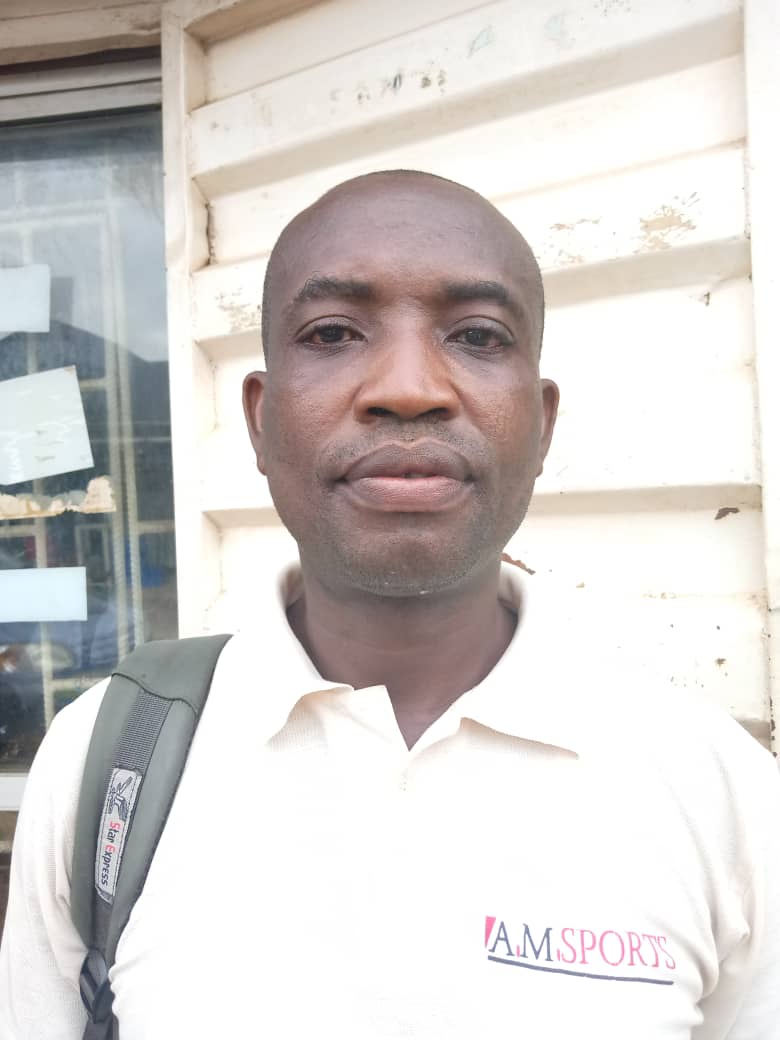 Towncriernewsnigeria
Dedeigbo Ayodeji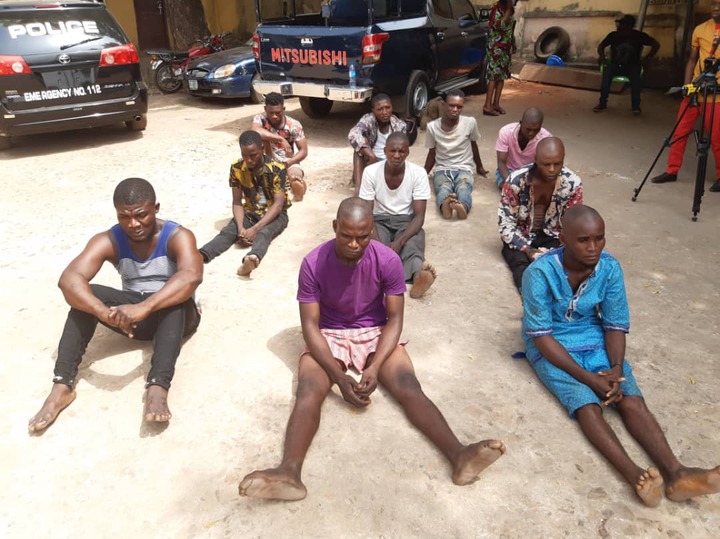 In furtherance to it's avowed commitment towards stemming the tide of illegal revenue collections, harassment and extortion on innocent citizens on the road in the name of IGR collection, police patrol teams led by the Area Commander Onitsha, ACP John Ogbuagbaka had on 20/1//2021 while on patrol along,upper iweka, Oba ring road and Owerri road all in Onitsha arrested thirteen(13) more illegal revenue collectors under false pretense of being government revenue agents in the State.
Suspects voluntarily confessed to the offence and claimed they were hired by one "Jonjoloko" to either collect or enforce the collections of revenue on behalf of government.
This brought the number of suspects arrested for illegal revenue collections so far to twenty nine (29) within three days and the operation is still ongoing.
It would be recalled that the command has paraded sixteen suspects on Monday ,18 January , 2021.
This operation was in compliance with Anambra State Government directives on the 7th December,2020 "banning all forms of illegal revenue collections by persons claiming to be State revenue agents or officials.
Suspects would be brought to book as soon as investigations are concluded.
Consequently,the Command warns that anybody found engaging in such acts should be ready to face the full wrath of the law.
The Command will continue to pursue the hoodlums until they refrain from criminal activities or relocate from the State.
---