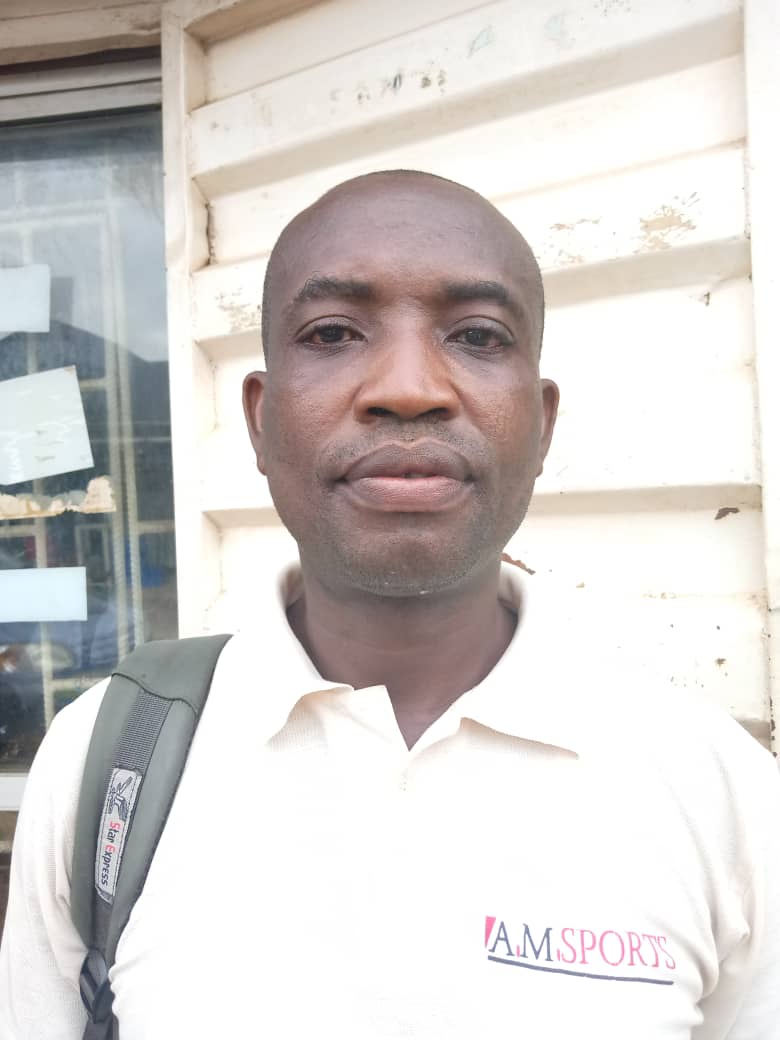 Towncriernewsnigeria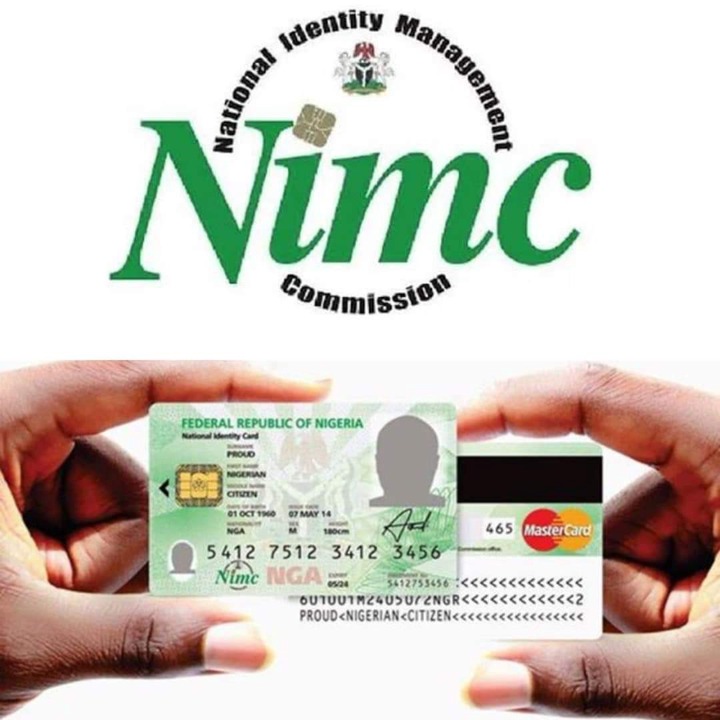 Dedeigbo Ayodeji
There was confusion over NIN registration at Ikotun, a suburb of Lagos on Monday when angry traders attacked Council workers for allegedly demanding between N4,000 to N10,000 bribe to help them register their NIN.
The attack which occurred inside the Council premises led the workers to flee the Council the moment they noticed that things were getting out of hand.
Town crier News Nigeria gathered that the Council Workers were fond of harassing the traders and extorting money from them under various guises.
One of the traders who identified himself as Bolaji Ayorinde told Town Crier News Nigeria correspondent that he was selling his wares when the Council staff approached him for the sum of N10,000. But he had seen him collecting less from others, so could not rationalize the demand for N10,000 from him. "That," he said, "was what started the fight."
"When the NIMC official approached me, I gave him my N4,000 but another trader refused to pay when they asked him to pay the sum of N10,000. For God's sake, how much are we selling that they are billing us so much? Since I resumed in my shop, I have not sold anything."
Trouble started when the NIMC officials stormed Egbe Ikotun Local Government Area of Alomosho, Lagos. The Councils workers will go and line up themselves and be charging traders arbitrary sums, usually taking less from their 'clients'. This angered other traders, one of whom attacked one of the council workers.
"Everybody was fed up with the illegal collection of between N4,000 to N10,000 from traders who are trying to make ends meet. Just to register our NIN. In fact the situation is just getting out of hand," he stated.
Many food vendors in the area who spoke with Town Crier News Nigeria on the issue accused the Council Workers of extorting money from them everyday and if they refused, their good are taken away.
"Council Workers will come to your shop and demand for rice and beans and they will not pay. In some cases, they come and demand for uncooked rice, beans, garri, corn and others from us. If you refuse to give them, they will lock your Shop and paste paper telling you about lockup shops. When you get to their Office you will pay more. The harassment is just too much. That was why we joined the mob to attack them," a food vendor who spoke on condition of anonymity stated.
Engr. Folorunsho Ademosu said, "In Agodo area of Egbe-Idimu Local Council Development Area, some of the NIMC officials stormed a street called Amdalat, Number 18, where they gathered to collect N4,000 Naira each from those who came for NIN registration. If you fail to give them, they will tell you to go and cue at the Local Government. What kind of life are we living? There was an Igbo woman in that Number 18, who went about canvassing people for the registration. Meanwhile, she will be the one to do the negotiation with you.
The only time you can get them is every Thursday".
Investigation also revealed that some officials from National Identity Card Management Commission, NIMC, were also at the Hall of Oba Alayeluwa Mudashiru Alade Salawudeen Odejobi, the Alagodo of Agodo Kingdom where they were collecting N3,000 from individuals before they could be registered for National Identity Card.
A victim who spoke on condition of anonymity said that "when they came they only gave us form to fill, and they promised to come and take our finger print. We have not seen them since. Though they promised tomorrow. We are expecting them here by tomorrow. It was supposed to be issued out for free, but I just can't withstand the crowd. I received a message that even in Ejigbo Local Council Development Area, Iyana Ejigbo, they were collecting N5,000 from each person, before they register people for NIN.
When our reporter met with one of the Council Workers who spoke on anonymity, he said, "The NIMC official is wicked. She talks to people any how. You can not go to her that you want to confirm something from her and she answers you. Instead she will answer you rudely."
When contacted the NIMC Official who identified herself as Mrs. Kadmos said, "I deliberately do that to them because when you give them face that is how they will penetrate you. We have numbers of people on the line. Council workers will come and line up themselves to do for people they have collected money from. Many of them must have gone out there, charged people huge amount, and people who have been on the cue since will not see chance to register. It is not proper. We should just learn how to do things right. NIN registration is free. If you are coming for registration, what you need to come with is your valid ID Card,WAEC Certificate,NYSC Certificate,Marriage Certificate,BVN, and so on. No money is required," she stated.
---