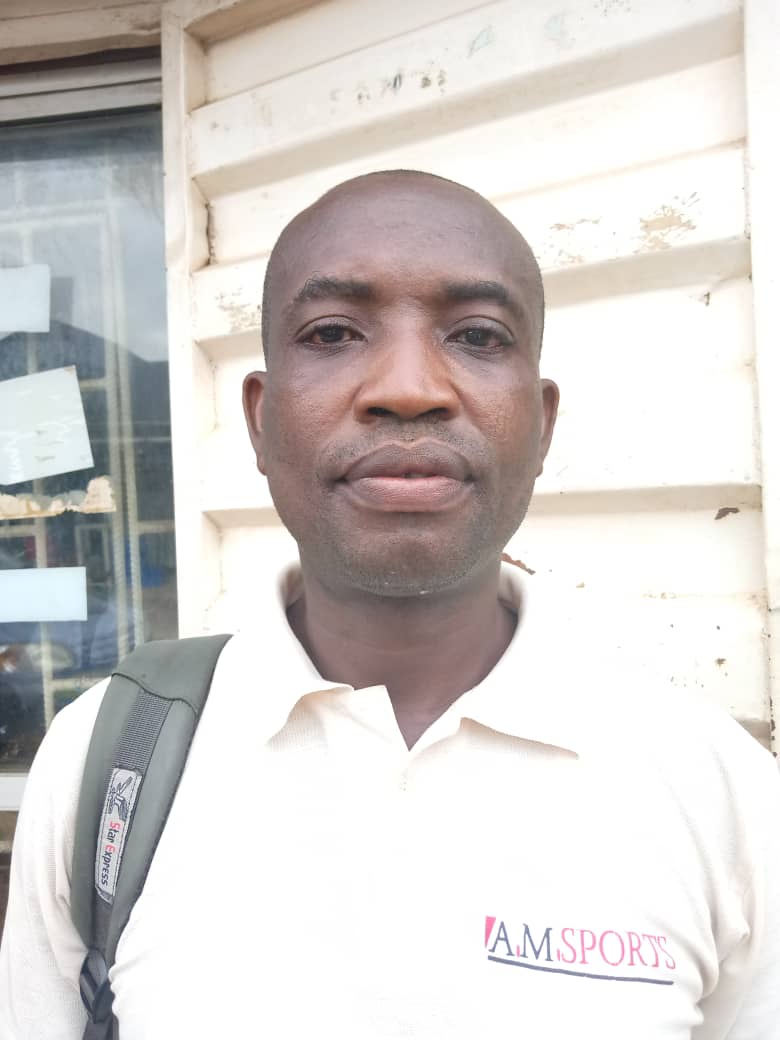 Towncriernewsnigeria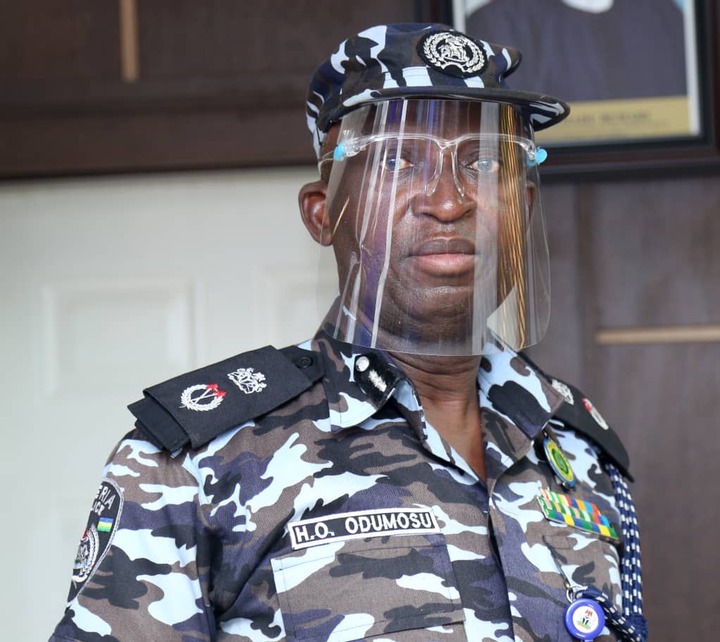 ' _For_ _disobeying_ _covid-19_ _Laws_ _of_ _the_ _State_ '
Judith Onwuemene
The Lagos State Police Command had begun arrest in Ikeja Under bridge for not maintaining the covid-19 protocol by wearing their Face Mask on their Nose and Mouth in other to ease the pandemic deadly decease .
Most of the Officers arresting people were said to be on mufti.
Investigation revealed that when the Officers have made the arrest any Offender ,the Officers will carry the person to a corner and charge the person N50,000 from there they start negotiating since the person is not ready to go to Court.
An eyewitness account who identified himself as Aderoju Kehinde Olatilewa ,said that," this is so serious because I was on my way to Computer Village when I saw someone been held by someone like him ,because no body will ever suspected this person to be an Officer .
Some of them divided themselves,they positioned themselves in a strategic places,once an arrest is made they will all come out and match you inside the vehicle.
What they do is that they will first stopped you as eve they are trying to make an enquiry on something.
They will come to you flash their Identity Card .
After introduction they will demand for your face Mask.
Once you were not able to present it they will march you to their Bus.
I was surprised when I saw someone been held by some of this Officers on mufti ,when they stopped by on sighting the Young man on his way to his work place when they invited this young man to their midst as eve they were going to ask him some questions,as he moved closely to them he was held at the tip of his trouser and requested for his Identity Card he presented it .
" The Officer proceeded in requesting for his face mask .
The young man replies them 'sir, I brought it out from my bag ,and I kept it on the bed ,but I forgot it at home while I was preparing to go to work.
"The young man finally admitted that he did not come out with it.
" You need to see how this man was bundled inside one big Commercial Bus parked in front of Ikeja Local Government Council .
" Though the Officer presented their Identity Card they claimed they serve in Area 'F' Ikeja of the Lagos State Police Command .
" The Officers came with empty Bus but before living I was shocked when the left with full suspects for refusing to adhere to the covid-19 protocol .
" my advise is that when you are living your house just ensure that you are always with your face mask .
Also Speaking ,a young Lady who identified herself as Morayo Babajide ,said, that,"I'm not surprise at that because we Nigerians are very stubborn ,because if Lagos State did not enforce the Law ,we will not maintain the covid-19 protocol by putting on our face mask.
" If you know that you want to be free from Police harassment then do the needful,because Coronavirus is real and people are dying day by day.
" I did not blame Police for arresting them .
" The Police should not Stationed in Ikeja alone .
" They should spread themselves out to that Ikotun axis.
" There are places like Ikotun,Agodo ,Egbe-Idimu,Council Bus Stop, Ile-Iwe ,
All these places I mentioned are under Alomosho Local Government.
" Many of them are not putting on face mask in this area I mentioned .
" These people are walking freely in that area most especially in a Street called Osegbere ,area where I came from,many of them are living their faces open,and we are talking of preservation.
" I n quote the Police should not go after money they should do their job. She Stated.
Also Speaking at the scene of the incident Folusho Aberuagba ,said ,that," I'm not in support with what our Policemen are doing.
" With the way the Police are arresting people ,is not a proper way ,because already you have invited the person not that you will be harassing a fellow Human being like you.
" A proverb saying goes 'when you were sent an errand always use wisdom', don't always say because I have been given power.
" You can not say because the Lagos State Government had passed covid-19 Laws in Lagos State ,that doesn't mean that Policemen are now seeing it as an opportunity for them to elope .
" Though we have good ones in the Nigeria Police Force ,but the bad ones has spoiled the good ones .
" The Superior can educate the subordinate,because I still believe our Officers still need orientation,with the way they effect arrest, watch it sooner or later it will turn to be like that of end SARS.
" Already the Police had gotten bad image.
" My point is that for Nigerian Police to redeemed their image ,they should act wisely .
In reaction to that ,effort to get the Lagos Command Police Public Relations Officer
A chief Superintendent of Police ,CSP Olumuyiwa Adejobi proved abortive
---