Towncriernewsnigeria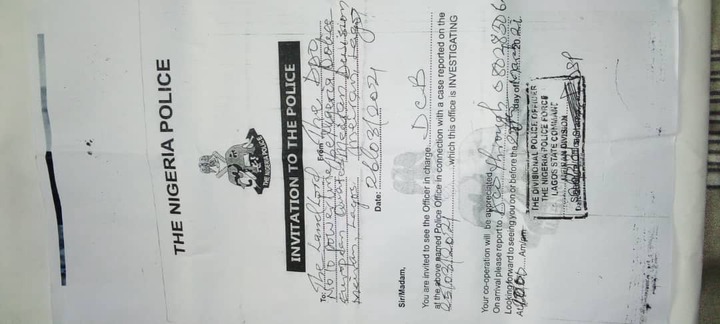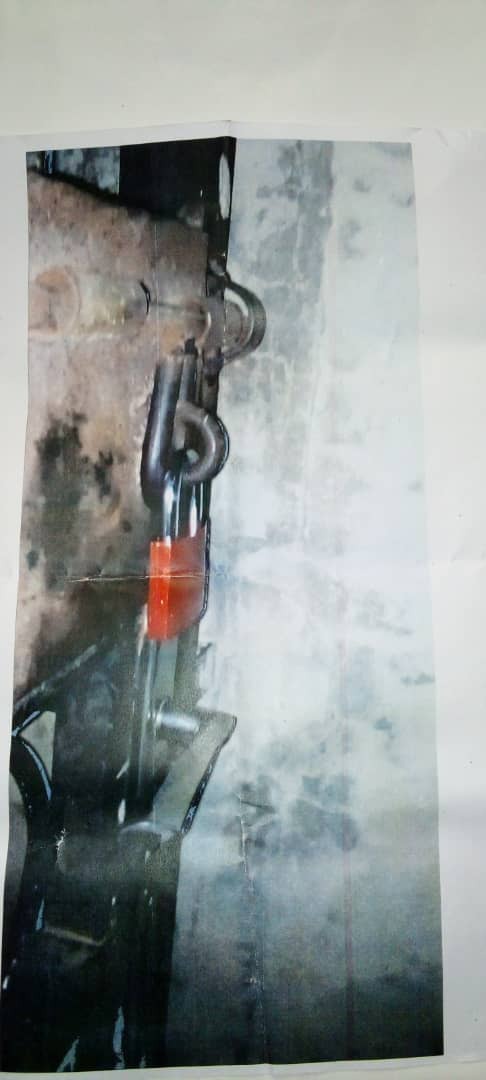 Dedeigbo Ayodeji
Despite the Tenancy Law of Lagos State ,Landlord who is identified as Edwin Odigie , was Allegedly seize Property,and lock his Tenant who is identified as Balogun Olalekan for eight day for owing rent of his Apartment in Meiran,area of Lagos State Southwest Nigeria.
Information reaching Town Crier News Nigeria is that Edwin Odigie ,was invited twice to settle the minor scuffle between him and his Tenant Balogun, he neglected.
Balogun Olalekan ,now wrote a petition to the Lagos State Commissioner of Police for quick intervention.
In the Petition to the Commissioner of Police read that,
" Through: The PPRO
Lagos State Police Command
To: The Commissioner of Police
Lagos State Police Command
GID
Ikeja Lagos
" Request for your urgent intervention to save the life and property of Mr. Balogun Olalekan 08151373508 (tenant) whose landlord Mr. Edwin Odigie 08158749844 illegally detained his property & locked him outside since 25/03/2021 for owing rent. The said Tenant (Olalekan Balogun) reported the matter at Meiran Police Division and the attached Police Invitation was served on the Landlord.
" Till date Mr. Edwin Odigie (Landlord) neglect/refused to honour the police invitation while Mr. Olalekan Balogun (tenant) is now wandering around and could not access his property for over 8 days and still counting.
" I hereby implore the police Authority to come to Mr. Olalekan Balogun aid.
" The Landlord should be enlighten/caution not to take law into his own hand."
---