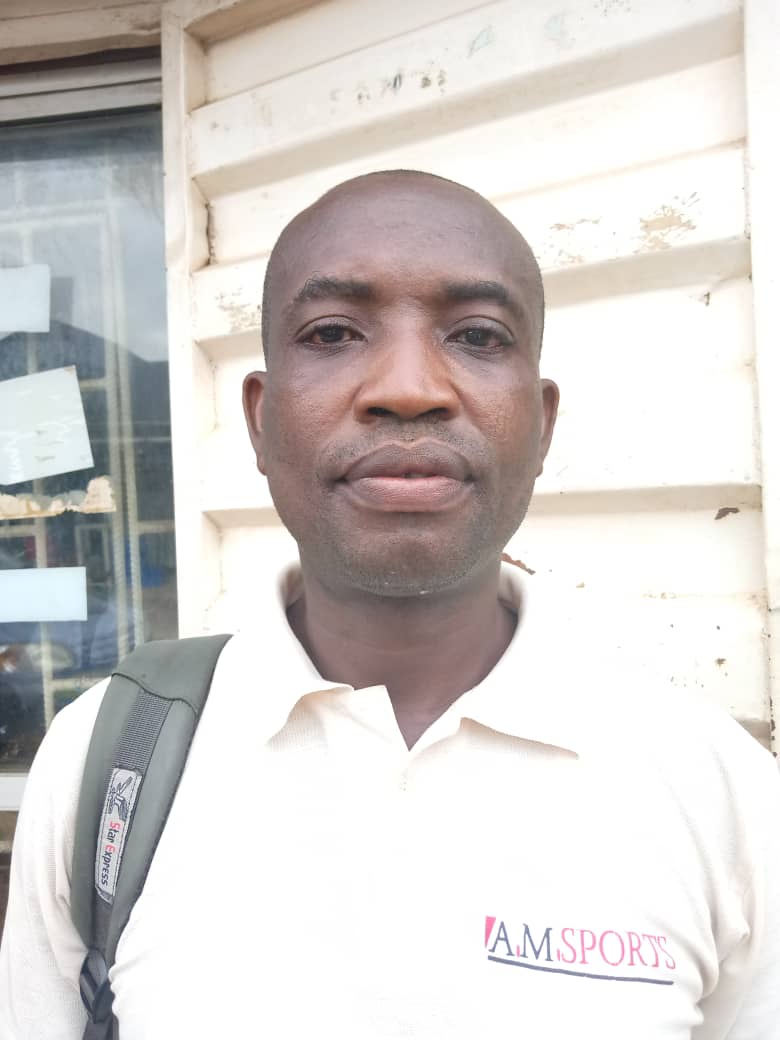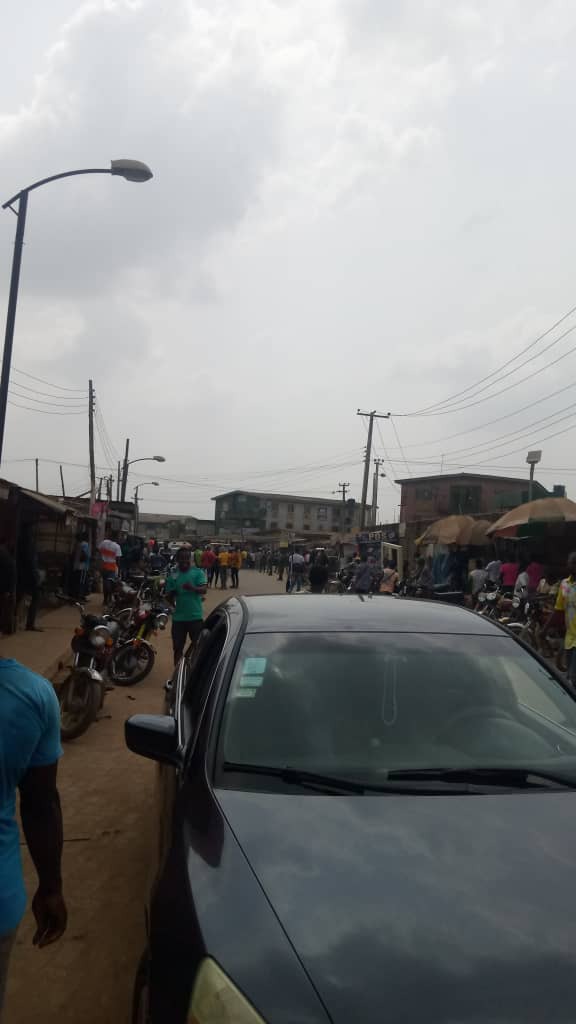 Dedeigbo Ayodeji
Residence was this morning send SOS to Lagos State Government as Cult Clashes Kills second in Command destroyed properties in the Alakuko, Alagbado ,Dalemo, area of Agbado Okeodo LCDA,area of Alomosho Local Government a Suburb of Lagos State Southwest Nigeria.
Speaking with a resident who spoke on anonymity said ,that ," pls we need security presence at area now as one million Boys are terrorising residents there now.
We pin chatted the Police Publics Relations Officer PPRO of the Lagos a Chief Superintendent of Police CSP Olumyiwa Adejobi , that ," sir …. Seems the police is not able to contain the Alakuko crisis …. The current fighting spot is Alakuko and Dalemo and Lamina Ganiu …. Pls follow up on this so we can give update.
" You are eight baba, we can't go out now. I live at Dalemo here. I learned the rival group has killed second in command to Confidence, the leader of Eye cult group at Dalemo
" Also the security needs to be beefed up .
" They are mentioning one guy called "Confidence" and accusing police of shielding him, he is coming in from the other State.
" Every information above is from neutral sources on ground."He Stated.
" Boys have started again??? They need to be taught a big lesson..
" When contacted the Lagos Command Police Public Relations Officer
CSP SP Muyiwa Adejobi PPRO said , That," Policemen are at Alakuko to restore normalcy to the area.
" The bad boys who cause problem at that place come into the area from a neighbouring community.
" We are aware of this and working towards finding lasting solution to it.
" The Commissioner of Police, Lagos State has ordered that the DC Operations Lagos to get in touch with his counterpart in Ogun on how to decimate the activities of the bad boys in the area, and other parts of the state
" Further development will be communicated to you as and when due please.
" Full Security Operatives on ground including Airforce will send videos soon Situation calm
Very calm
---