Posted By Admin
By Dedeigbo Ayodeji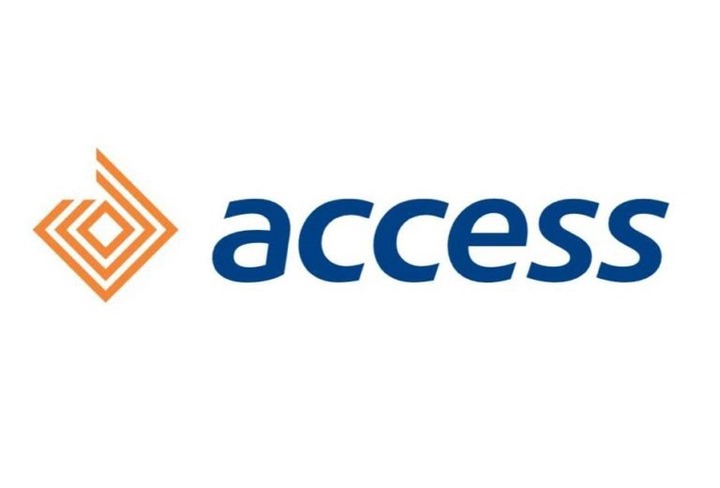 What will happen to Africa Continent
Town Crier News Nigeria reports that Primate Babatunde Elijah Ayodele,JP, the spiritual leader of INRI Evangelical Spiritual Church, Lagos, has pointed out what would happen on the Africa continent between 2030 and 2034.
The revelation is contained in a prophetic book he recently launched titled "Warnings To Nations."
In the prophecy, the spiritualist advised African leaders across tiers to embark on agricultural programmes to promote food sufficiency with enough to store ahead when famine would set in from 2030.
According to him, he predicted that in "Africa at large from 2030 and 2034, Lets us rebuke food shortage in Africa. This will have so much effect.
"Let the leaders work on it before it gets out of hand," he revealed.
In like manner, the prophet also stated that "In west Africa, I foresee ECOWAS currency before 2030. Benin Republic, Burkina Faso, Ghana, Niger Republic, Sierra Leone and others will be involved."
---