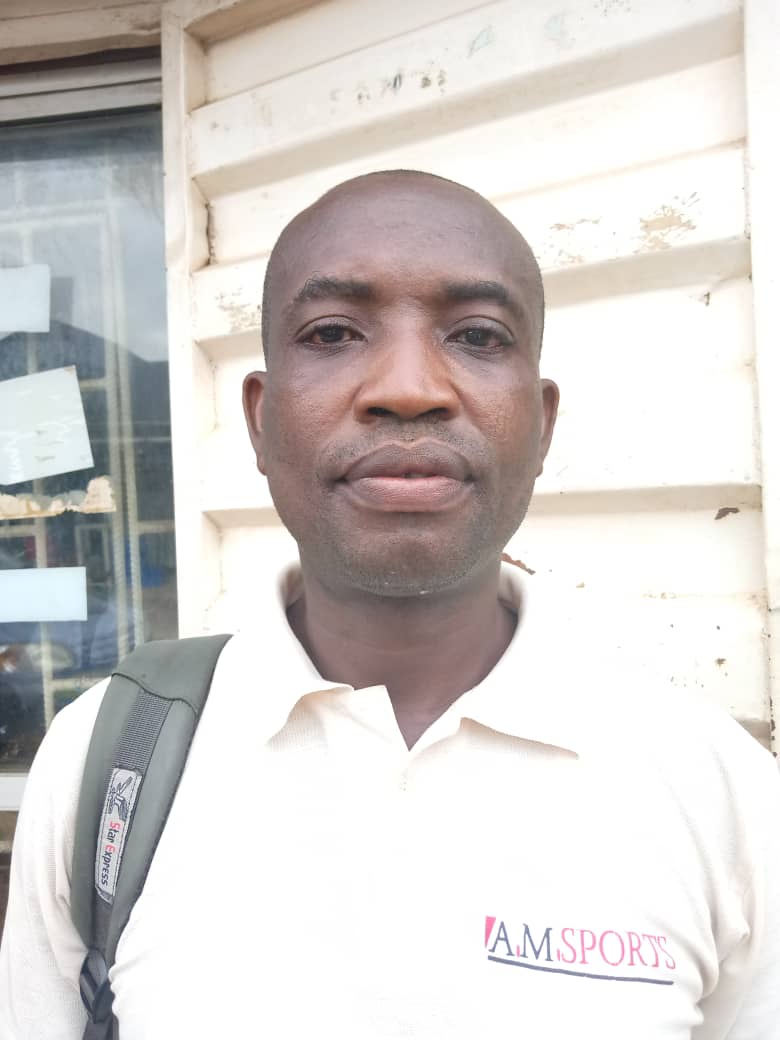 Towncriernewsnigeria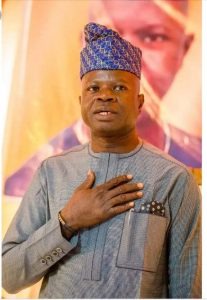 Dedeigbo Ayodeji
.Life is one big road with lots of signs. So when you riding through the ruts, don't complicate your mind. Flee from hate, mischief and jealousy. Don't bury your thoughts, put your vision to reality. Wake Up and Live.
When you hate the finger that has fed you for times all because you jealous of the finger, that means you want to stop eating.
Mudashir you are a product of Aregbesola,Osinowo (Pepper) and Enilolobo,why and why
People without the knowledge of their past history, origin and culture is like a tree without roots.
You can be the moon and still be jealous of the stars.
Been a Speaker of a Great state House of Assembly is not just game and you need to thank Almighty Allah and be good to those He uses to make you that speaker instead of jealousy and hate attitude.
There is a verse in Suratul Rahman in Al-Quran that says
Aljasahul lihizan,illali lihizan
Fahbiyahi Ala Robiquma tukasiban
Meaning: What you plant is what you shall reap.
Which of your Lord blessings will you deny.
I think it's important to get your surroundings as well as yourself into a positive state – meaning surround yourself with positive people, not the kind who are negative and jealous of everything you do.
The lovesick, the betrayed, and the jealous all smell alike.
A competent and self-confident person is incapable of jealousy in anything.
Don't waste time on jealousy. Sometimes you're ahead, sometimes you're behind.
Enilolobo is not afraid of an army of lions led by a sheep(Obasa); but afraid of an army of sheep led by a lion (Tinubu).
Mandate made you what you are today Obasa
You are a speaker do you think you get to that seat with your competency?
A good decision is based on knowledge and not on numbers.
Don't believe you are a two time speaker means you are Alfa and omega, NO but your history knowledge.
Today knowledge has power. It controls access to opportunity and advancement.
Abdullah Enilolobo leads from behind and put others in front, and celebrate victory when nice things occur no Jealous attached to him.
Enny takes the front line when there is danger and people appreciate his leadership style.
Leadership can not be measured in a poll or even in the result of an election. It can only be truly seen with the benefit of time. From the perspective of 20 years, not 20 days.
Where is Obasa and his cohort in twenty years back
Obasa is a name in ward under Agege
while Enilolobo is a name in South-West and Nigeria as a whole.
---