posted by Town Crier News Nigeria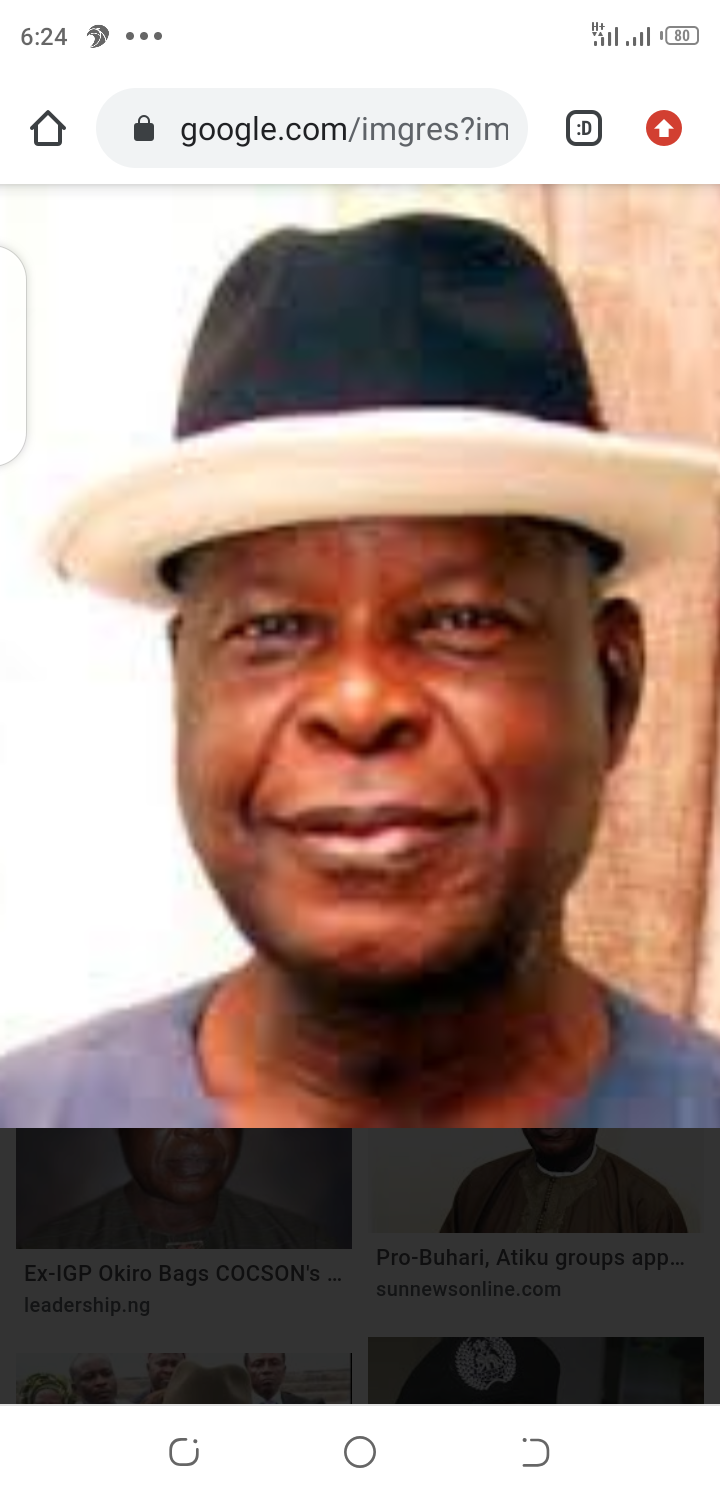 …They are hoodlums, fraudsters and misfits.
…They want to tarnish my good name
By Alex Otudor
A former Inspector General of Police, Sir Mike Mbama Okiro said he decided to seal up his property located in Oshodi area of Lagos because hoodlums, fraudsters and other misfits, including illegal squatters turned the place into a criminal hideout.
Buttressing his point, Okiro said 'these persons of questionable character illegally converted my property into what the structure was not meant for, and any time they run foul of the law, the address of the place comes up, as if they are my legal tenants.'
He went on to lament that, ' it is a conspiracy to tarnish my good name by some persons, by letting out my property to these group of persons.'
'I want to retain and protect my reputation and good name, I don't want these characters to soil them,' he said.
According to him, his call to national duties as Inspector General of Police and later as Chairman, Police Service Commission did not allow him enough time to supervise the property, ' resulting in criminals taking over the place.'
He explained that, 'contrary to claims, nobody was forcefully ejected, I only sealed up the property after negative reports from neighbors reached me and I did visit the place to assess the situation.'
The property located in the heart of Oshodi, a commercial business hub in Lagos was taken over by persons questionable characters.
---