Anthony Iwuoma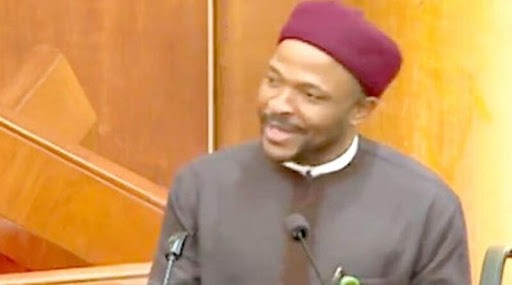 A group known as South-east APC Integrity Group has conducted a poll to select the preferred aspirant for the South-east APC presidency project in 2023.
In the poll, conducted online, out of a shortlist of 17 possible aspirants on the platform of the All Progressives Congres, APC, Hon. Dr Chukwuemeka Nwajiuba, HCN, who is the Minister of State for Education, won by a very wide margin.
Nwajiuba scored 41 votes while his closest rival, Dr. Ogbonnaya Onu, former Minister of Science and Technology, garnered six votes.
Others are: Governor David Nweze Umahi of Ebonyi State,five votes; former Anambra governor, Peter Obi, two votes while Ex-Enugu State governor, Sullivan Iheanacho Chime, former Imo governor, now Sen. Rochas Anayo Okorocha, and Chief Chris Chikwado Ibe got one vote each.
Three shortlisted people, former senate president, Sen Ken Nnamani, ex-Abiagovernor and Senate Chief Whip, Sen Dr. Orji Uzor Kalu and Chief Francis Nomeh Mgbada did not get any vote.
There was a total of 75 registered voters, who were nominated on the basis of five selectors from each of the 15 senatorial zones or 15 selectors from each of the five states of the South-east.
Out of this number, 57 persons voted while 18 abstained.
A statement signed by Convener/Moderator, South-East APC Integrity Group, Dr. Chinedu Jideofo-Ogbuagu, said: "The highest scorers are 1-4 and each of them scored 2 or more votes. Among the 3 persons who scored 1 vote each, the Convener/Moderator uses his casting vote to include HE Barr Sullivan Iheanacho Chime to the list of 5 highest scoring possible presidential aspirants of South-East extraction on APC platform to be visited individually by a team of delegates of South-East APC Integrity Group. Our regards to the 57 nominated selectors, who actually voted in the polling exercise."
---