posted by Admin May 23,2021 8:20AM
By Dedeigbo Ayodeji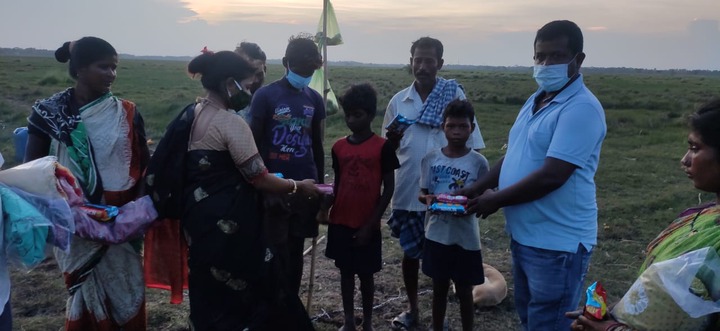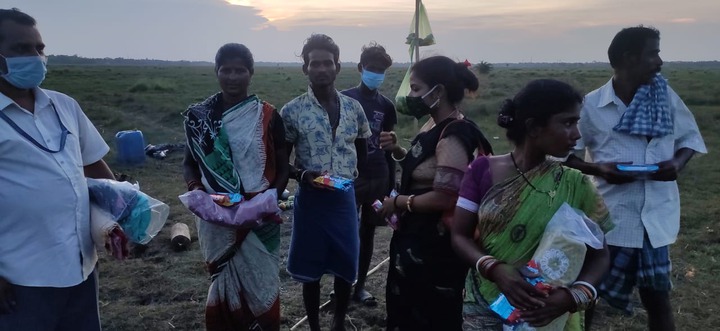 Dolphin Dance School and Groups, run by the Chinmay Foundation and The Chinmaya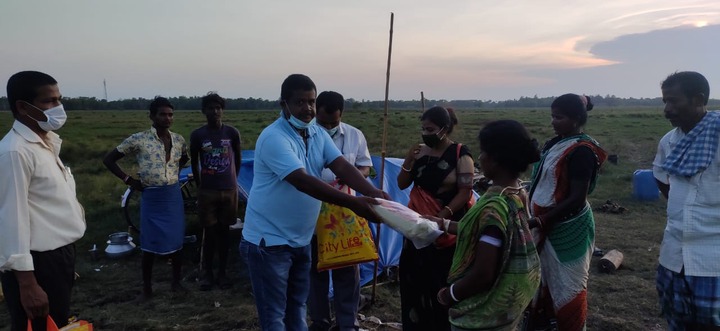 Foundation, the country's one of the leading social welfare organization of general public in the village of Babalpur of Jajpur district,Odisha State have been campaigning in various parts of the country for 424th days today. For a special food stalls have been set up at JajPur district other places. Mask, Sanitizer,O.R.S, Hand gloves , Clothes , Dry & Cook food have been seen to be provided.The National Chairperson of the Foundation Mr.Chinmaya Dash, Director Master Mihir Kumar,Mrs.Madhusmita Nayak, Social worker Shashikanta Nayak & Surendra Kumar Pandab and others are under the leadership of the general public has been made aware of the corona in various places.
The program will continue indefinitely, according to the foundation.
The foundation has sat itself as the best example of a charity organizations admits the raging pandemic.
---