Posted by Admin
By Dedeigbo Ayodeji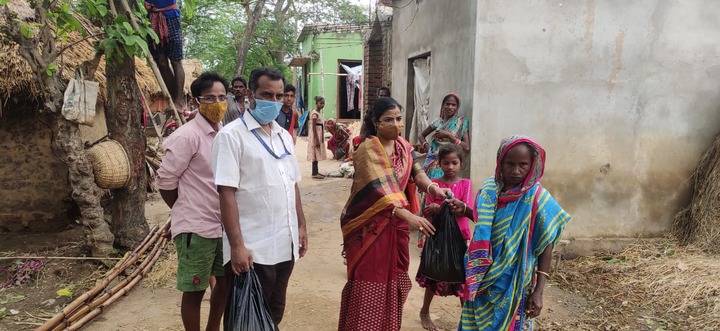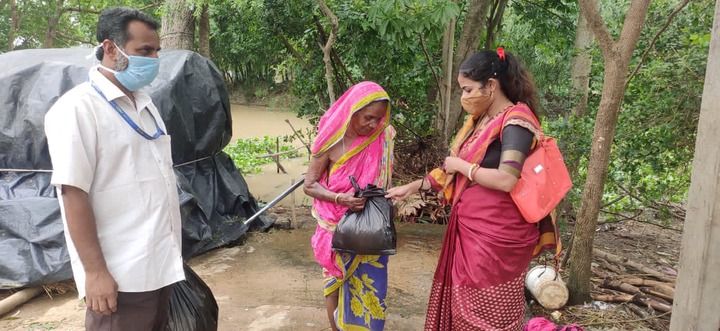 While the lives of the people have been disrupted due to the great impact of the pandemic Corona,It is seen that the affected families in different districts of the Odisha State have been distributed dry & coocked food with ration items .On behalf of the countries leading rural social common people's organization .
The Chinmaya Foundation's various branches all over India for 426 days to long 6 day, people's place & relief distribution & awareness about the pandamic Corona,today on the 431th day of the Foundation & it's Dolphin Dance School & Group Project.
This relief material was distributed in various places of Dasarathpur area of JajPur district.
In this the National Chairperson of the Foundation Mr.Chinmaya Dash, Director of Dance group Master Mihir Kumar, Coordinator Miss Madhusmita Nayak, Social worker Mr.Subhrajit Pratihari and other members of the foundation are cooperated.
---