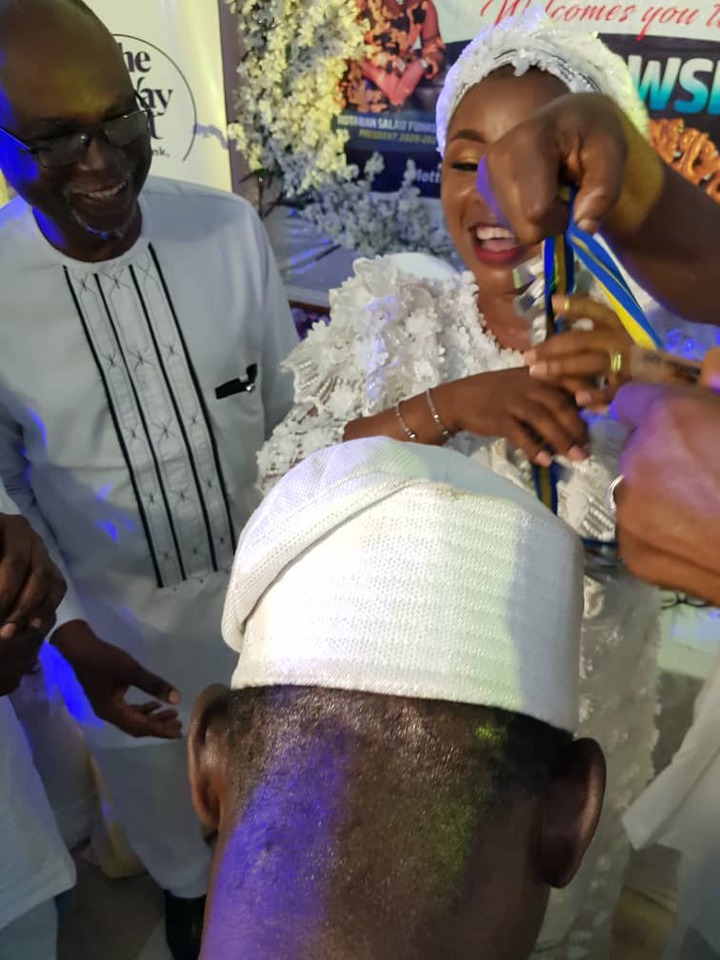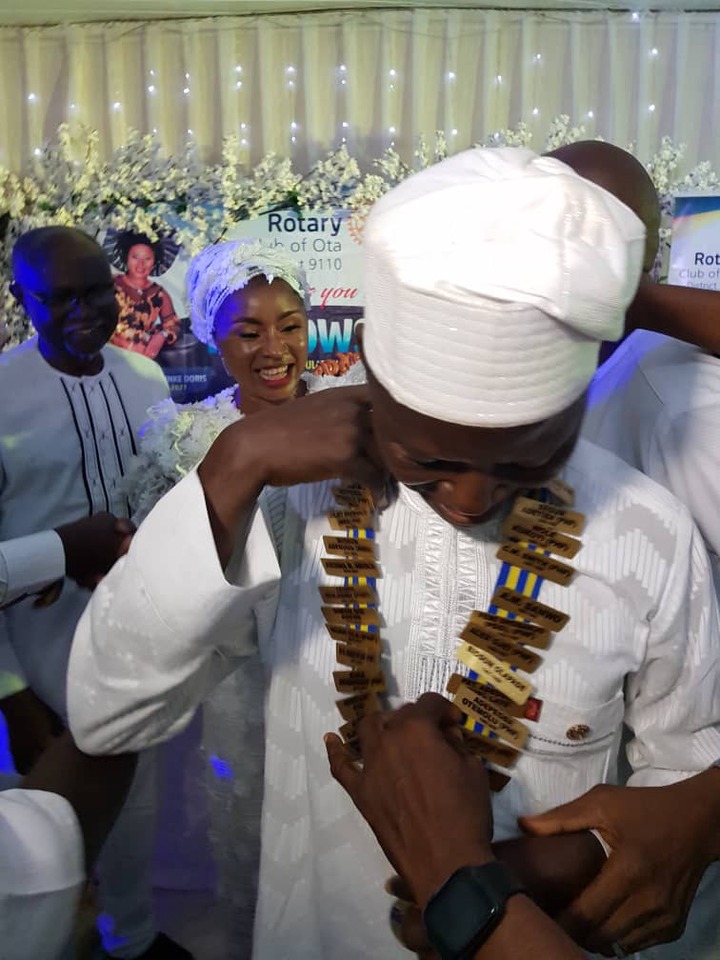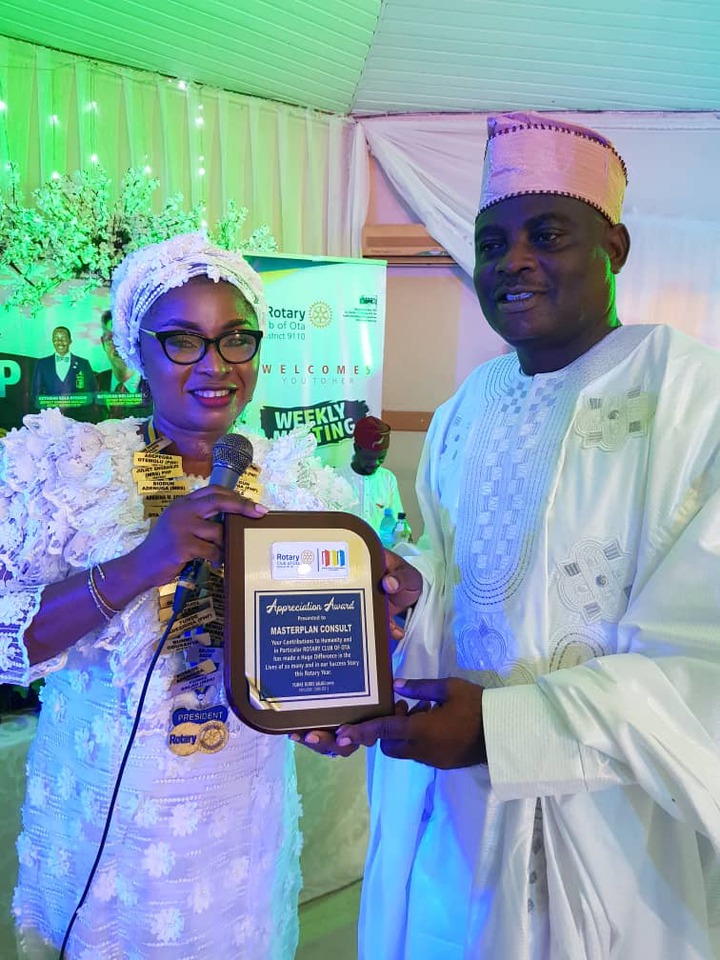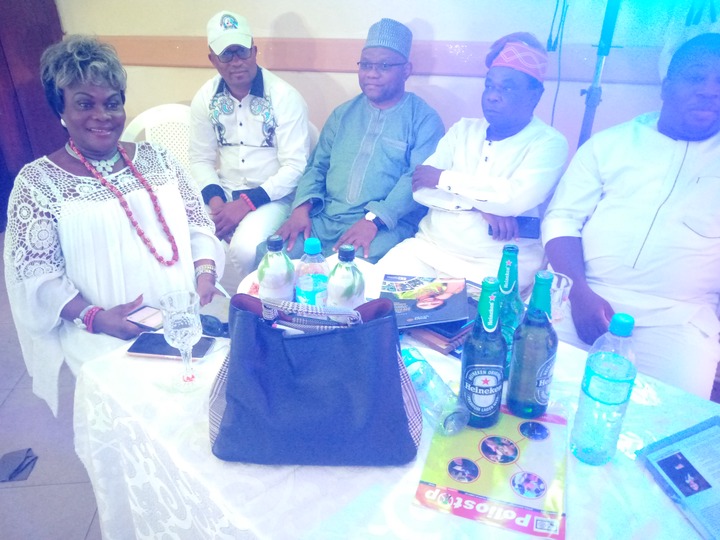 'relieve the Entire VIlirtual Handing Ceremony '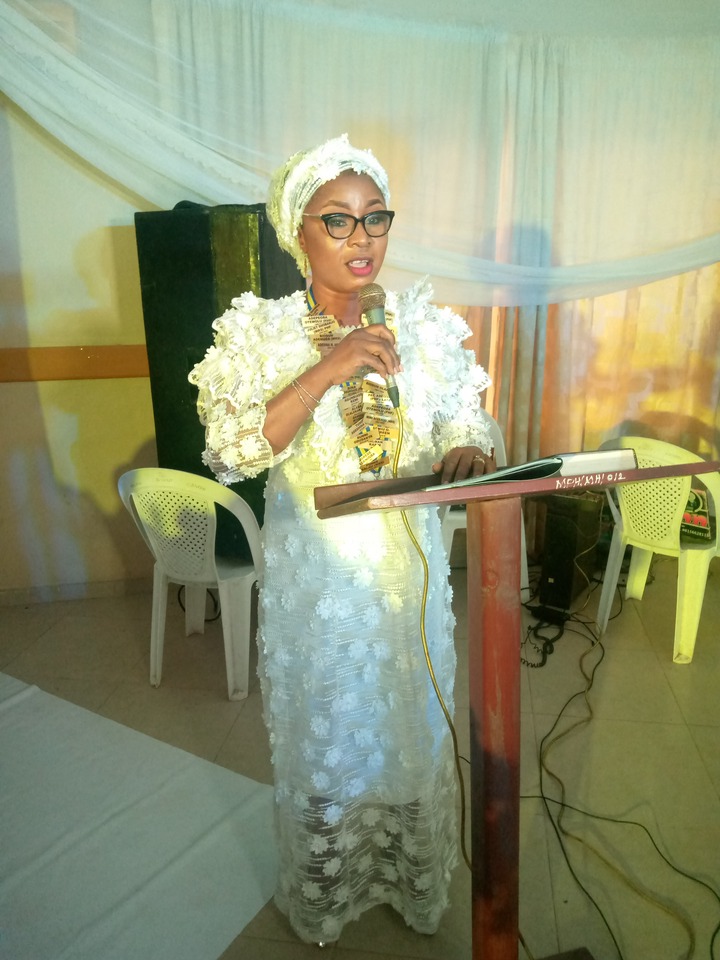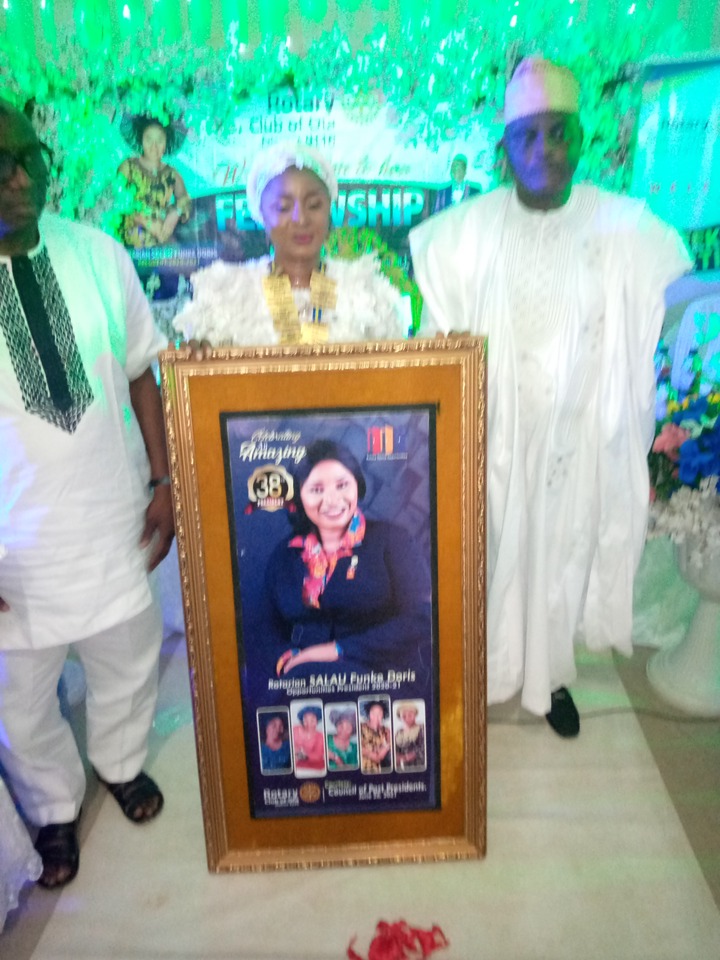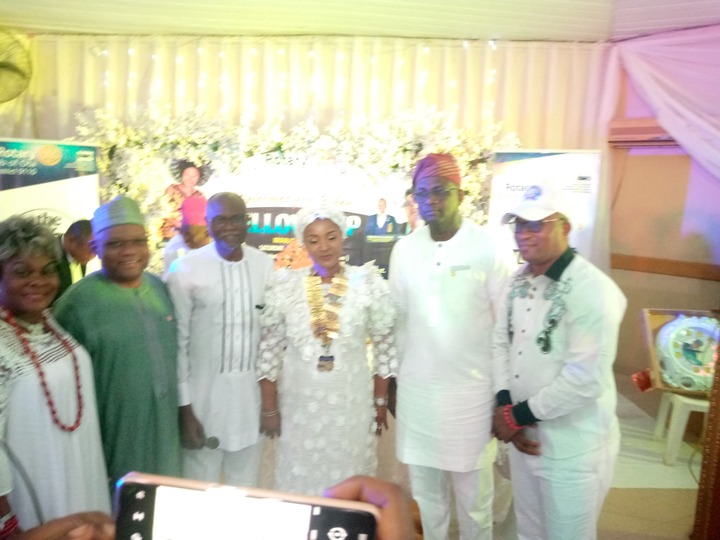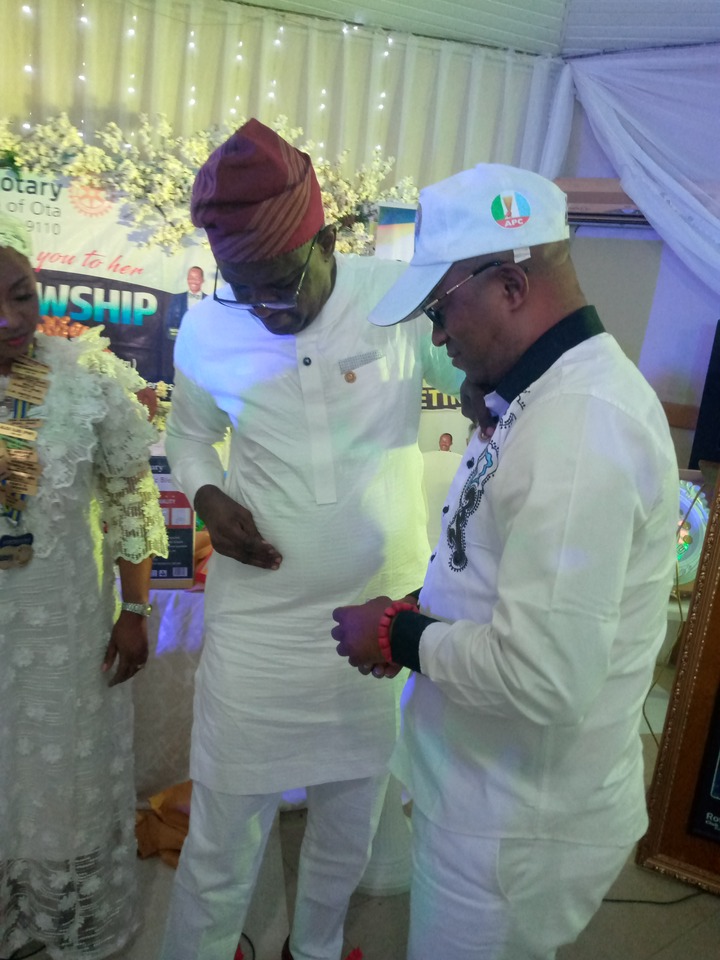 Dedeigbo Ayodeji
2020-2021 Hand Over Speech by the outgoing President Ota ,Rotarian Funke Doris Salau , who Officially handed over to the President elect Rotarian Wale Has an on Saturday June 26,2021 at Maridon Hotel Toll Gate Ota ,area of Ogun State Southwest Nigeria.
The event was a colourful event with a lot of varieties during the occasion, several gift were distributed
In her speech she said ,
Greetings and good evening, to all Rotarians zooming on to this virtual handover – a first for many rotary clubs in the world because of COVID-19.
" A warm and special welcome to our Guest Speaker, Rotary International, Regional Membership Officer.
" The time has come for my final outgoing remarks.
---