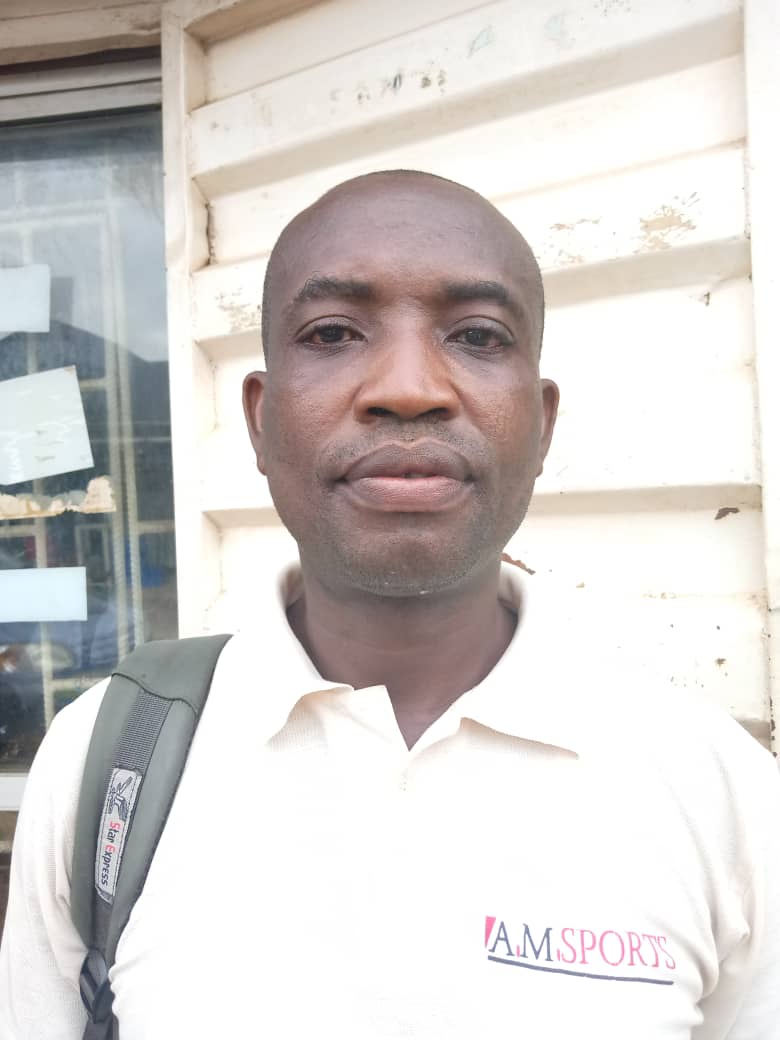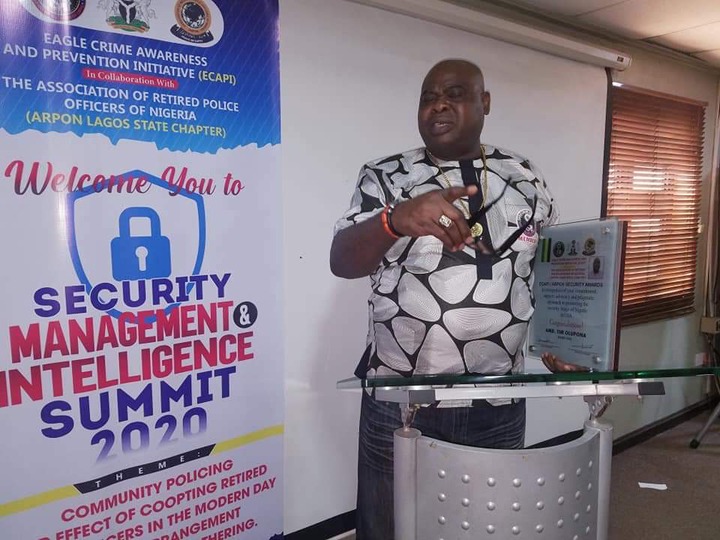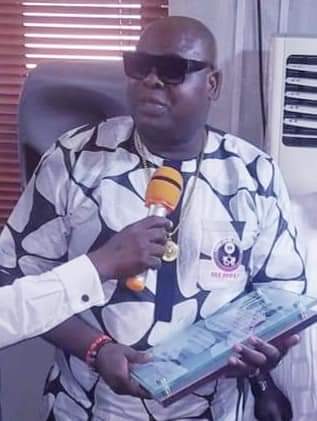 Late Tim Olupona
Dedeigbo Ayodeji
The President Eagle Crime Awareness And Prevention Initiative (ECAPI), Ambassador Samuel Eniola Adam has condoled the family of Tim Olupona, USA-based representative who died on Covid 19.
He addressed newsmen at ECAPI Headquarters at Abule Osun Bustop, Lagos Badagry Express way, SouthWest Nigeria.
The Late Tim Olupona who died on the 19th February, 2021 was said to have lived an exemplary life and died at a ripe age.
"He started as a local transporter (agbero) from where he enrolled into the services of the Nigerian Prisons before, later, joining the Customs.
He relocated to the United States of America where he enlisted into Community Policing and became the Country's Deputy Sheriff.
The late Late Olupona retired recently to join the Eagle Crime Awareness And Preventive Initiative (ECAPI).
"Amb. Eniola Adam while eluogizing him said, "he was quick to grab the opportunity as he helped us showcase our security problems in Nigeria to the World and brought in assistances that improved the needed gaps omitted by our incurrigate myiopic Crime detections which is grossly low here.
"His complaints about our inordinate corruption levels brought about the inclusion corruption reduction methods into our curriculum.
On his personal relationship with him, Amb Adam reiterated that he had knew him for about 15 years as they were both Senior members in an Internet University Groups where we related as a Village Judge to a Communal Police Sheriff.
"Our being together in ECAPI has also been a Child/father relationship and he has been very diligent, respective, obedient and humble beyond reasonable doubt.
Beyond that, the late Olupona was a good listener and could be erratic when pushed to the wall. He was a pleasant friend to be with and a tomboy to associate with.
Although death is an inevitable end for every living soul, myself and the President of Eagle Crime and few other Executives with whom we have always been together would seriously miss this enigmatic, energetic human machine who is passionate about selling ECAPI home and abroad with deep sense of responsibility as we usually call him – one man Mopol.
"Adieu Tim Olupona. The rest is dust to dust. Sleep Giantly Great Tim. Great Tim Sun Re ooo !!!
---