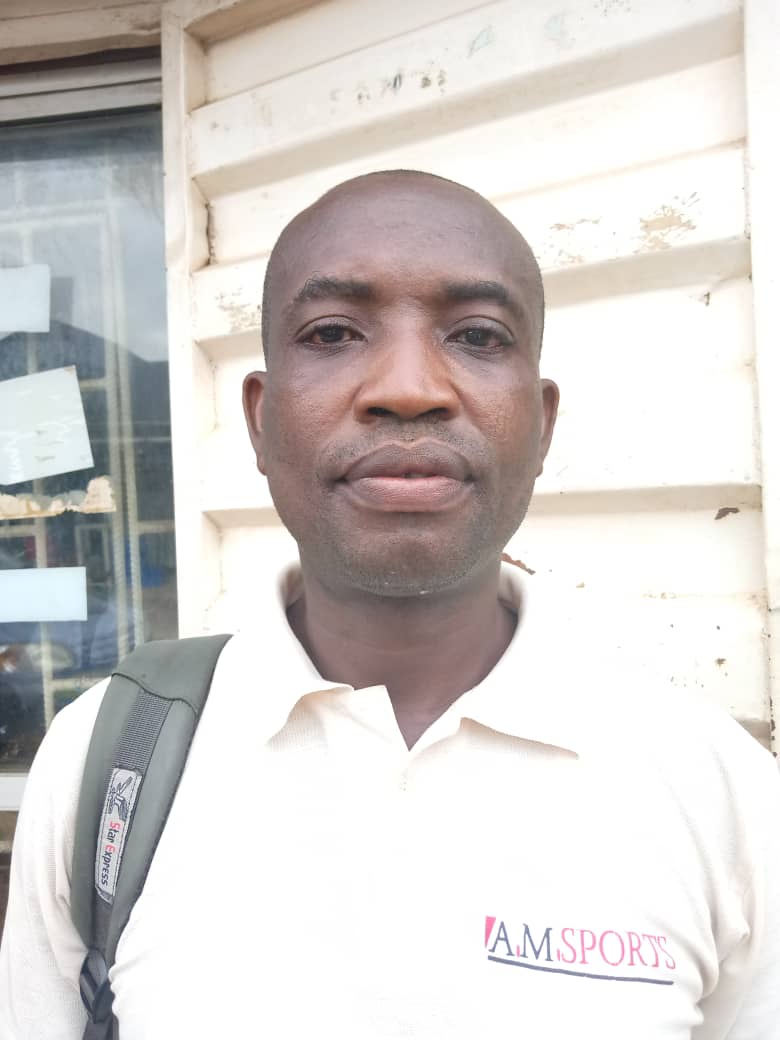 Dedeigbo Ayodeji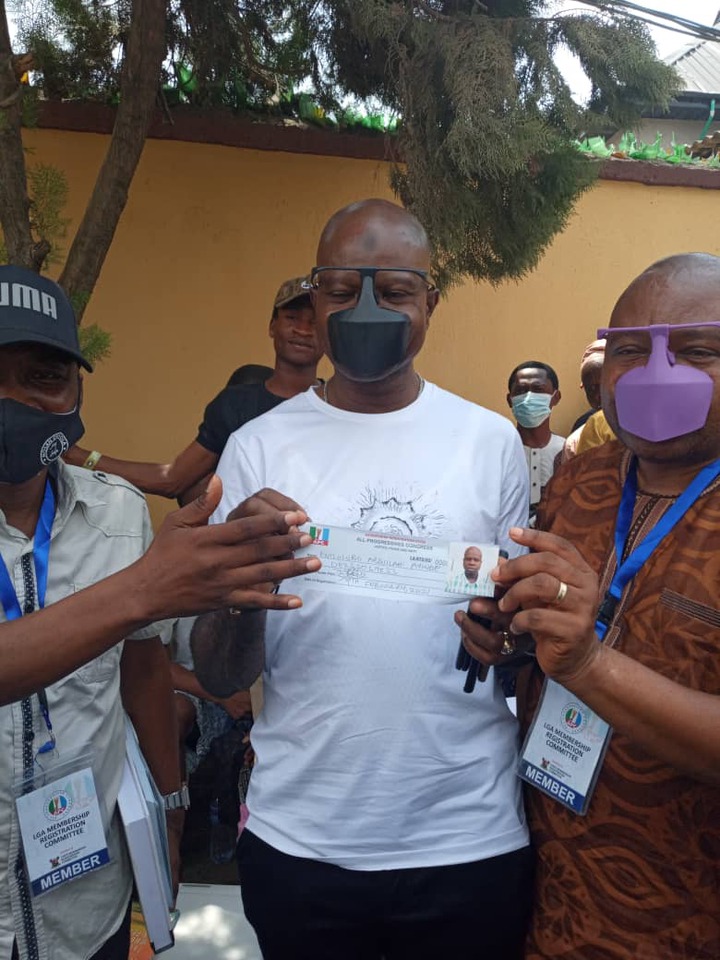 The Apex Leader of Alimosho Federal Constituency and Organizing Secrerary, Caretaker Committee APC Lagos State re validate his party membership on Tuesday February 9th 2021. The party stalwart enjoined Nigerians to join APC. He said "this is the beginning of a new beginning in our dear country, the ongoing exercise will strengthen our democracy and bring about nothing but good leadership.
Enilolobo advises party members to revalidate their membership and encourage others hitherto not in the party to join.
Abdullah Enilolobo further said, Alimosho is known for peace and we are here peacefully conducting our civic duty without fear known anyone. The youth, market men and women, professionals, community leaders are welcome to the party.
---