Posted By Admin
Dedeigbo Ayodeji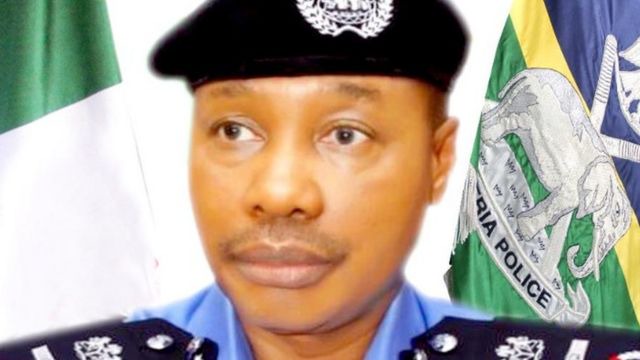 The residents of Ijede in Ikorodu area of Lagos State, has called on the Inspector General of Police (IGP), Usman Alkali Baba, to order its Intelligence response team to arrest a suspected murderer and kingpin of notorious Eiye confraternity in the area Saliu Maja, popularly called Maja.
The suspect was alleged to have spearheaded attack on a Local Government Chairmanship aspirant under the platform of All Progressive Congress, APC, Hon. Oluwatosin Onamade in the just concluded primary.
In the said attack, Ifeanyi Etunmisen was killed and three suspects in Police Custody specifically mentioned Maja as their their leader who sanctioned the attack.
The Force Criminal Investigation Department, FCID, of the Nigeria Police Alagbon, had declared Maja wanted over the murder allegations which investigation is ongoing.
In a save our soul letter made available to newsmen, a community leader, Jimoh Sodiq stated that Maja been on a loose is dangerous to the peace of the area.
He emphasized that Ijede and it's environ is not safe if Maja was not brought to book to face full wrath of the law.
Mr. Jimoh Sodiq however expressed dismay that a son of APC Apex leader in Ijede LCDA, Alhaji Saqib Amusa is one of the suspects at large in the on going police investigation.
"What a big shame to all party leaders in Ikorodu jurisdiction when they suppose to bring peace to the Communities, he said.
He emphasized that Ikorodu and it's environ is not safe with the activities of the cult group who are linked to politicians.
The residents wants the police Authorities to apprehend the kingpin, Maja and his cohorts to serve as a deterrent to others.
---