Sponsored
Posted By Admin
Published By Fitness Network Communications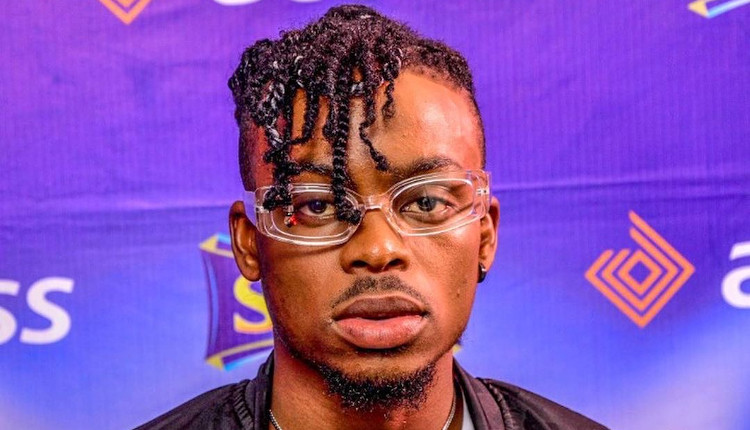 The Access The Stars TV show has taught us one big lesson, In the journey of life, you'll lose some and gain some. That's how competitions play out anyways, especially in one where only a single winner is required. No doubt, it was quite heart wrenching to see some of the contestants get dropped off just when they were at the verge of stardom. Making that decision must have been very tasking for the judges but it is what it is. As a judge, you've got to learn to let go of sentiments and adorn yourself in the unbiased and incorruptible fabrics of professionalism. So, how did we get here, to the finals?
While at the boot camp, the contestants got rigorous vocal training and masterclasses from Waje, the phenomenal Sound Sultan and other top music professionals. At this point, the thirteen contestants were now down to the final four (Adagold, Firefly, Kitay, and Charles) after various evictions and were ready to battle it out at the grand finale to secure the bag. You know how sometimes, you make plans as to how you want things to play out but the universe says otherwise? Yep, that was a clear case of what happened just before the grand finale. The show which had been airing on Soundcity, Wazobia Max, Views Channel, ONTV and Africa Magic Family since its premier, suddenly took an interesting turn and went digital because of the coronavirus pandemic which had everyone under house arrest.
Now, we don't know about you but we were head over heels with excitement for the grand finale which was to air on the Access The Stars Youtube page. Maybe because two of the biggest DJs, DJ Spinall and DJ cuppy were there to thrill us before and after the show. Who knew a virtual party could be so conspicuously exhilarating. In simpler words, it was epic! There was just a thin line separating the finalists from stardom and they knew this. So, they sang out their hearts and gave it their best, each determined to be the one who takes home the crown. Their voices were sonorous and distinct but there's got to be only one winner right? And Charles Akinloye was found to be the most deserving of the title. There were awesome performances by Dare Art Alade Kaffy and her crew and a host of others.
Access The Stars season one was a blast! And if you're wondering when the second season will be up, we can't tell just yet but one thing's for sure, it will certainly carry that palpable exciting groove. You might want to start practising now though if you think you've got what it takes.
Also, check out Access The Stars: The Journey So Far
---