My Advice To the Executive Governor Ogun State, Prince Dapo Abiodun – Evangelist Oladipupo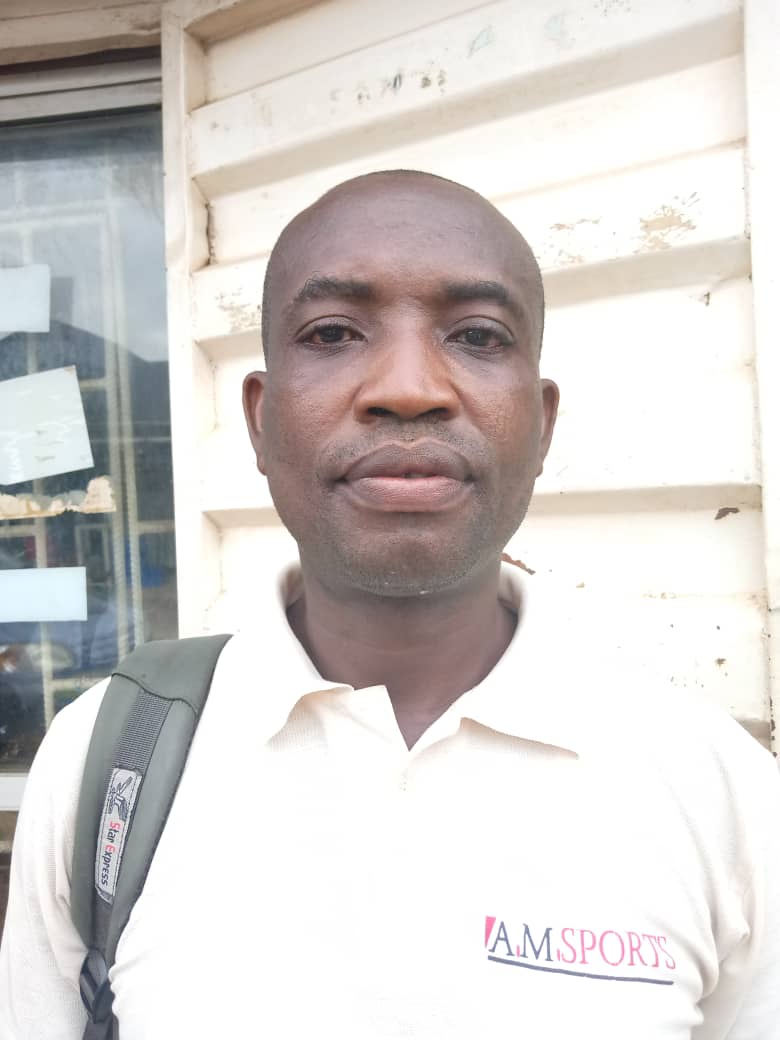 By Dedeigbo Ayodeji and Judith Onwuemene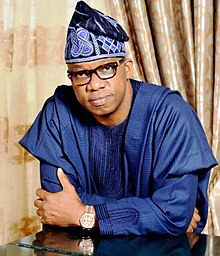 Executive Governor of Ogun State Prince Dapo Abiodun
A Christian cleric from the Church of God Mission, Evangelist Titus Oladipupo has advised the Governor of Ogun State, Prince Dapo Abiodun to ensure that peace and orderliness are restored to the people of Ogun State and its environs.
The cleric who is an indigene of Ifo local government area of Ogun state in a statement to newsmen advised, "Your Excellency sir, I have chosen this medium to express my sincere feelings and to render my pieces of advice as part of my contribution to bring peace, orderliness and good governance to the lovely and peaceful people of Ogun State.
"Before my advice to you as the Executive Governor of Ogun State, First, I pray for God's divine protection upon you and no evil will befall you.
"Also, I want to use this medium to advice you as the Governor, Commissioners and members of the State House of Assembly that
people in your cabinet are not advising his Excellency in the right path concerning some sensitive issues in the state which they might have tagged irrelevant.
"Similarly, let me use this opportunity to appreciate the former Governor of Lagos State, Asiwaju Bola Ahmed Tinubu, the Asiwaju of Yoruba land for the wisdom he used in managing all sectors in Lagos State including all the Unions – NURTW , Tricycles, Bikes popularly called Okada. I bow for his wisdom.
"Asiwaju Bola Ahmed Tinubu you will live long and God will give you good health to manage your house, Lagos and Nigeria as a whole.
"My amiable Governor, I am still insisting that you shouldn't see me as a politician or a member of any union but as a concerned citizen of this noble State and my Country,Nigeria.
"Let me thank the former Governor of Lagos State, Babatunde Fashola (SAN), and the former Governor Akinwunmi Ambode and the present Governor of Lagos State, the Executive Governor Babajide Sanwo-Olu for the way they all managed and still managing everyone in Lagos State, they all are the true sons of Asiwaju Ahmed Tinubu.
"Your Excellency sir, Governor Prince Dapo Abiodun with due respect, you have to understand that what is going on in the union is a political problem caused by your own members of cabinet which I will boldly name.
"Sir, one of the problems is one SSA 1 Egbetokun, with his colleagues are behind all these problems between the Government and the National Union.
"I am saying this categorically that he's the one manipulating the others because of his selfish interest without any form of apology to anyone.
"My Governor sir, the cancellation of the Union is going to affect a lot of people and their families – brothers, sisters, friends, wives, who eat from the job of the Union.
"With due respect to your office sir, you're supposed to manage the union and ensure that they work together with unity of purpose instead of using "Big Grammar" to condemn the people working for themselves to feed and feed their families.
"Sir, crisis arises even in cooperate organizations and political parties but they have a way of restoring peace and order. You get things sorted out without things getting out of hands or not necessarily being partial to bring about enemity.
"The union I know in Ogun State is law abiding and don't do things that will jeopardize the security in the state.
"Your Excellency, sir, I think you should disregard the law abiding members of the union and allow peace to reign in National Union of Road Transport Workers but warn your SSA1 and Commissioners.
"I am also using this opportunity to call on our Royal fathers, and His Excellency the Vice President of Nigeria, Prof. Yemi Oshinbajo. You are from Ogun State and I want you to call Governor Dapo Abiodun to order and let him know that the Governor should take the right step towards resolving the lingering problem.
"Let me thank the former Governor of Osun State, Rauf Aregbesola for the honours and support he gave to the boys of the National Union when he was the Executive Governor of Osun State.
"Your Excellency sir, the Executive Governor of Ogun State Prince Dapo Abiodun, I pray you understand this letter and that it will shed more light and reverse your pronouncement on the Ogun State National Union.
"With due respect to your office, if I have in anyway offended you with this write up, I want say as a Christian and with the fear of God that I am sorry. God bless Ogun State and God bless Nigeria."
---