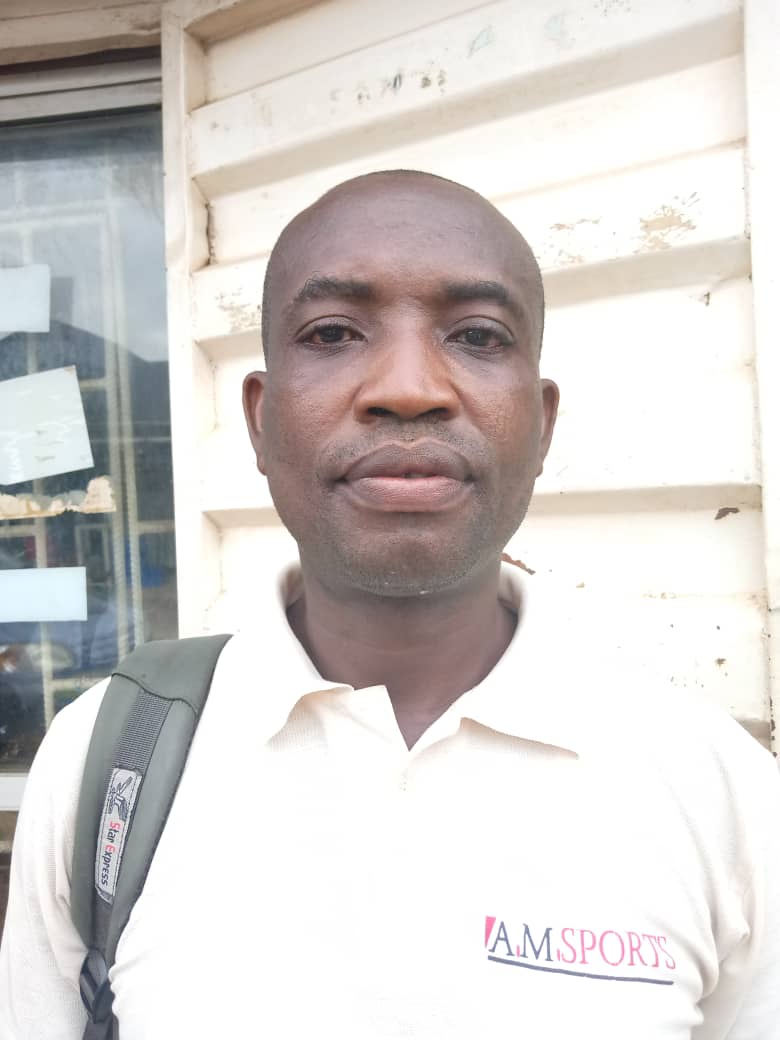 Towncriernewsnigeria
studio.opera.com
Dedeigbo Ayodeji
The Ondo State Ministry of Justice (OSMJ)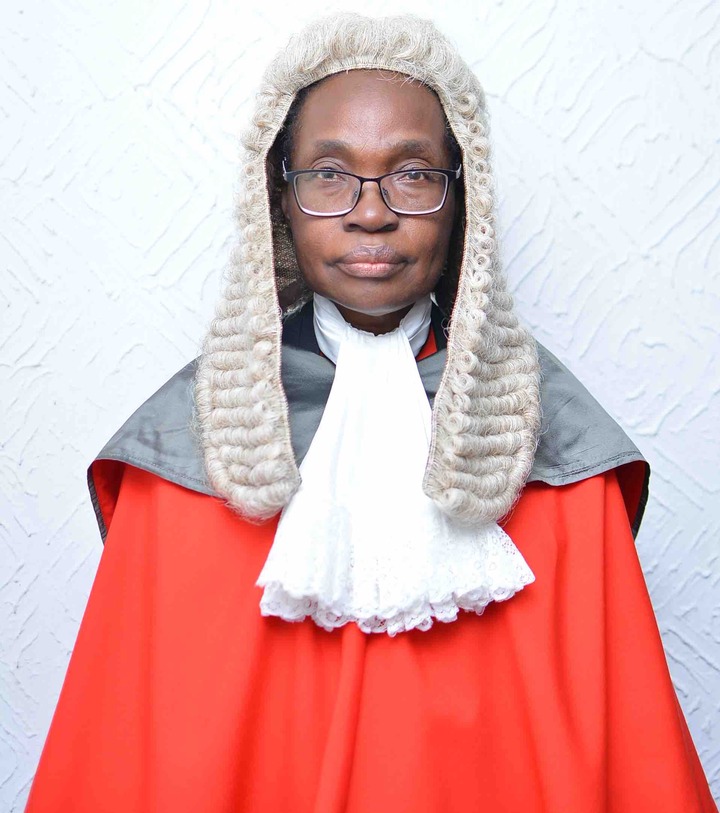 has established a new Department.
The new Department is saddled with the responsibility of offering legal counselling, alternative dispute resolution services (ADR) and Arbitration services.
The Attorney General and Commissioner for Justice, Ondo State, Sir Charles Titiloye has approved the posting of Mr Taiwo Olubodun as the Director of the new Department. Before his redeployment to the department, Mr Taiwo Olubodun was the Director 2 in the department of Civil litigation, Ministry of Justice.
Briefing head of Departments in the Ministry of Justice, the Hon. Attorney General of Ondo State, Sir Charles noted that restructuring of both the Department of Public Prosecution, and Civil Litigation to provide for the new Department has become inevitable to reduce emphasis on Courts litigation and provide a quick, cheap and amicable resolution of dispute.
He noted that the new Department apart from generating revenue for the Government will reduce cost of litigation for both the Government and the general public.
He outlined the functions of the new Department to include:
Counselling and Re-integration with communities of suspects/convicts released pursuant to legal advice and prerogative of mercy.
Receive applications on prerogative of mercy request to release convicts from custodial centres and committal of death sentence to imprisonment and present it for consideration of state advisory committee on prerogative of mercy.
Provide legal counselling to parties referred to it by office of the Attorney General in respect of family matters (Domestic violence, abuse of children etc.).
Provide services of Alternative Dispute Resolution to the general public in cases bothering on rent, contracts, civil tort, and other matters.
To negotiate and advise the office of the Attorney General on cases filed against Ondo State Government in which parties have agreed to an out of Court settlement.
To act as arbitration panel to the public and advice Government in disputes involving registered cooperative society. To treat all civil cases involving the Government referred to independent arbitration panel and advice the Attorney General accordingly.
---