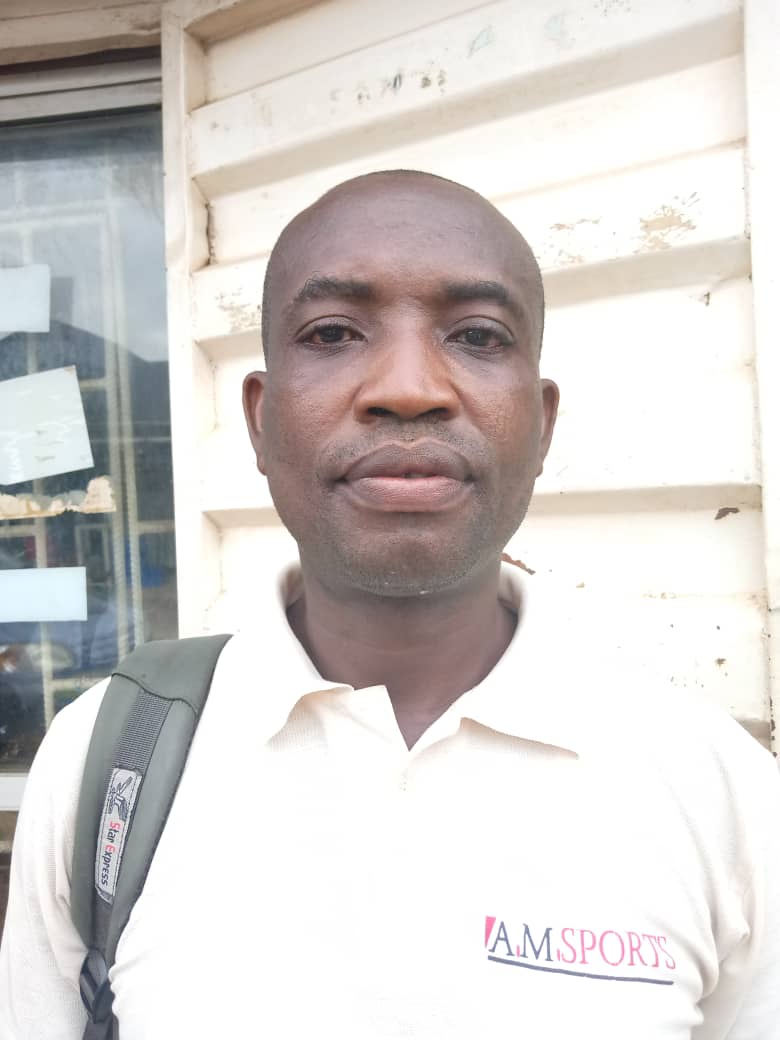 Towncriernewsnigeria
studio.opera.com
Dedeigbo Ayodeji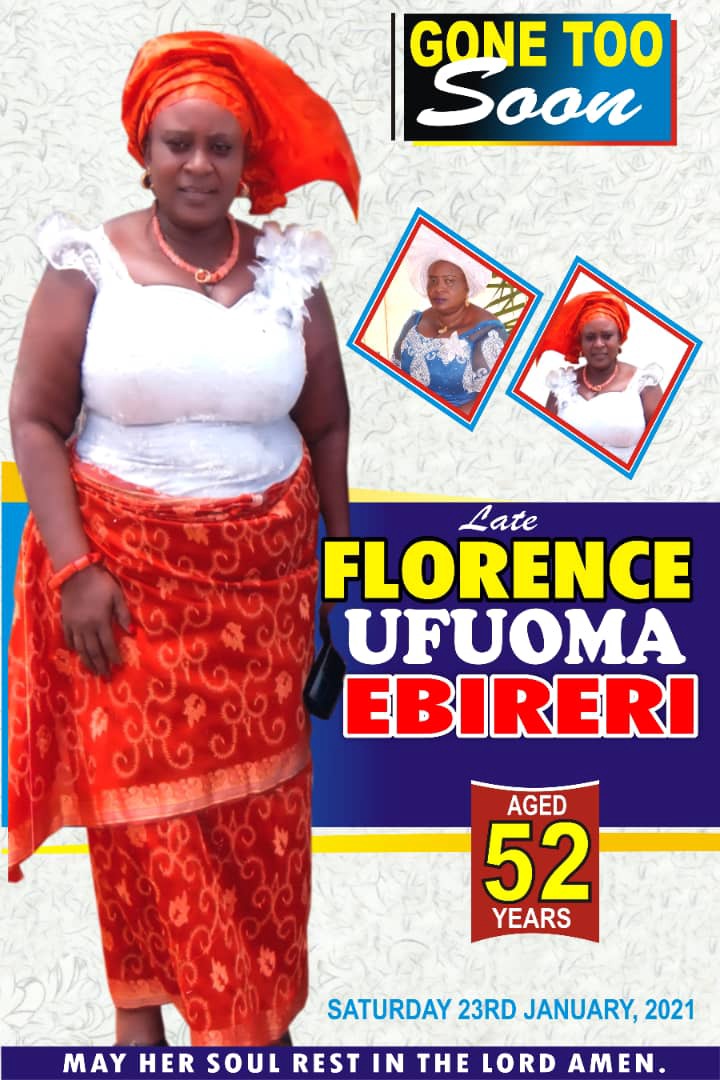 The family of the late educationist, public administrator and writer, Florence Ufuoma Ebireri, has announced January 23, 2021 as date for her funeral.
''Florence Ufuoma Ebireri is being laid to rest in Sapele, area of Delta State, forty two days after her death'' a statement by the head of the family, Mr Wilson Ebireri said.
The statement described Florence Ebireri as a woman of great personal integrity.
A woman of Valour ,a Pius leader.
As the proverb saying goes,said , a leader leads by example.
Florence Ebireri,as really shown good examples to the family members and the the fellow Educated members as a whole.
Florence Ebireri who was earlier described as a passionate who who is also also eligible,courageous,peaceful minded,and a good role model before her demise.
''Florence Ebireri's death is definitely a sad news to us''.
The renowned public administrator and business woman breathed her last on Saturday, December 12, 2020.
A beloved figure in Delta State, the statement underscored her absolute dedication to job and family.
Deeply religious, Florence Ebireri was a noiseless, persistent and disciplined woman
''We are experiencing great grief'' the statement added.
---